Chronic disease Dietitian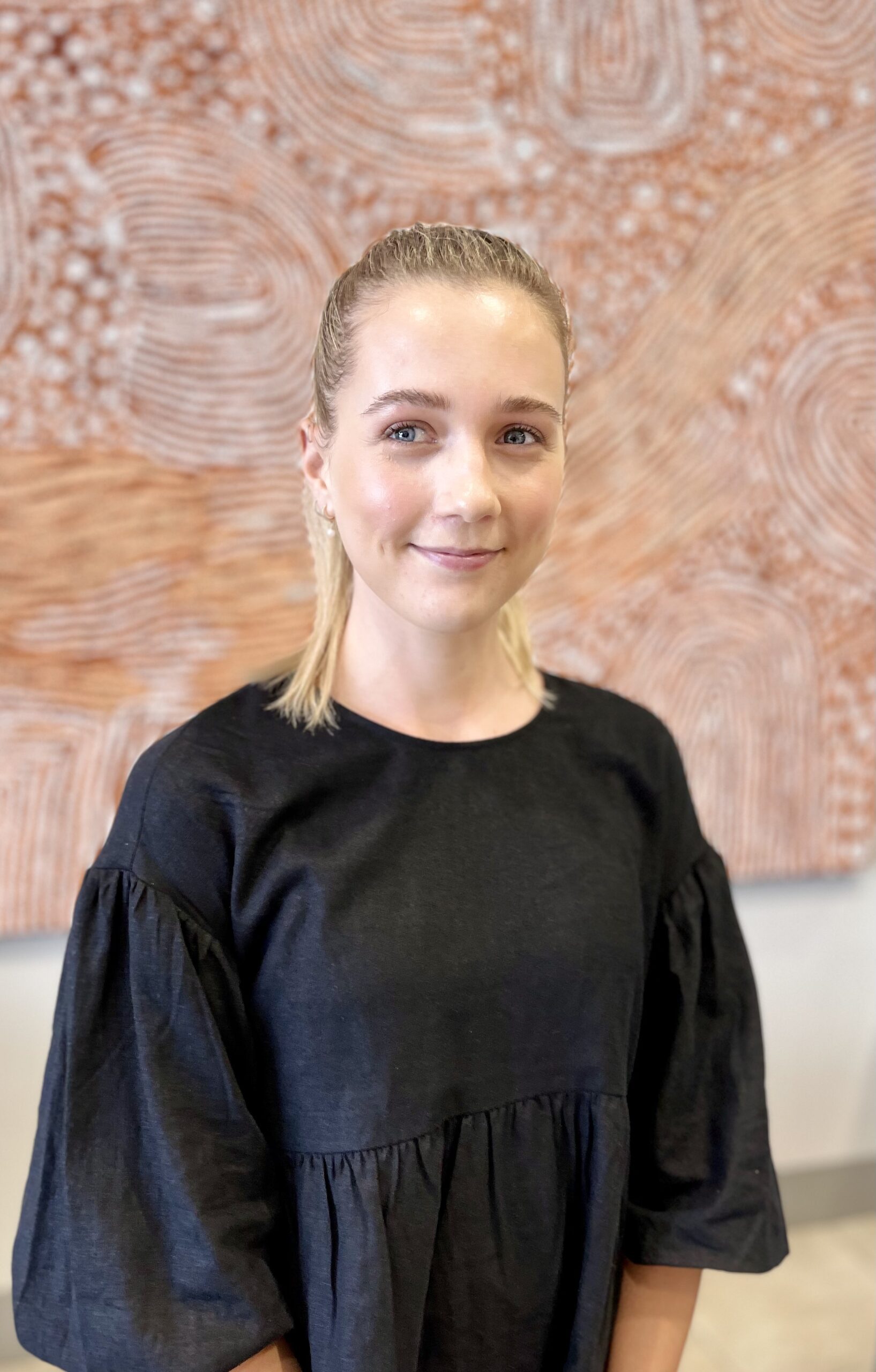 Amber Schilder
Dietitian
Amber Schilder is an Accredited Practising Dietitian who graduated from Griffith University and grew up on the Gold Coast. Amber became a dietitian after  seeing how much food can impact someone's health in a positive way. Amber enjoys helping people finding ways to incorporate simple yet effective changes to eating habits.  Amber loves food and loves to see her clients gain more enjoyment from food through her individualised eating plans and food swaps. Amber has worked many years in the catering team at Gold Coast Private Hospital and more recently has been creating individualised meal plans in private practice.  Amber has an interest in:
IBS
Weight management
Diabetes
Chronic disease management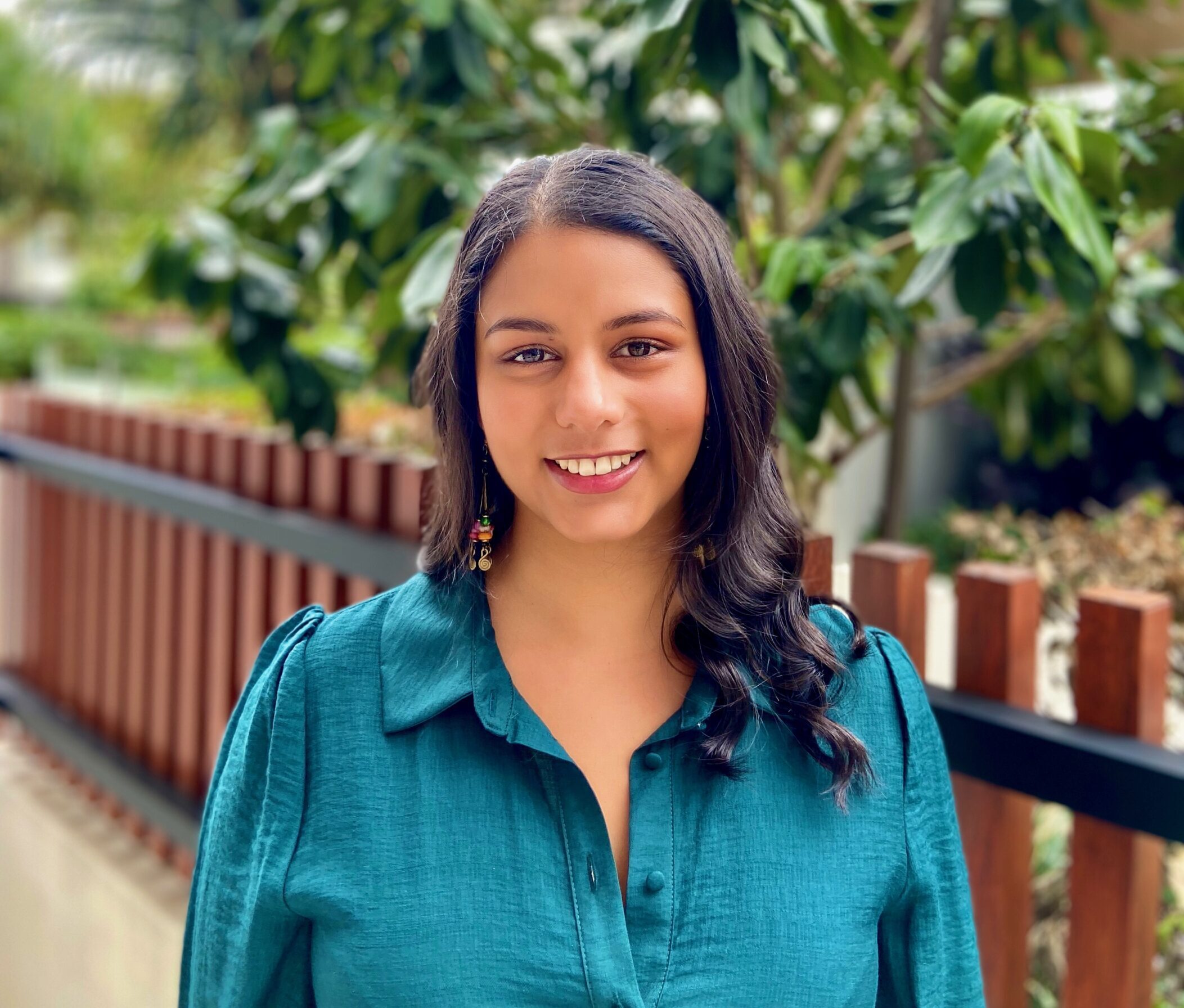 Chantal deSousa
Dietitian
Hi! I'm Chantal and I am an Accredited Practicing Dietitian with an interest in the nutrition and wellbeing of all individuals. I have a Masters in Nutrition and Dietetic Practice from Bond University and a Bachelor of Medical Research (with Honours) from the University of Tasmania.
Since graduating, I have been working in private practice and aged care. I am very interested in gut health and have post-graduate certification from Monash University in IBS management. I have experience helping people manage their weight and chronic diseases. I am not one of those dietitians who will tell you to stop eating your favourite foods. I prefer to develop personalised eating plans that you enjoy and make you feel good while improving your health. The benefit of seeing a dietitian is that you can eat some of what you like while improving your health!
My favourite nutrition areas: 
IBS
Weight management
Diabetes
Chronic disease management
Some of the ways we can help:
Diabetes, high cholesterol or high blood pressure
Chronic diarrhoea, constipation and overall gut health
IBS (Irritable Bowel Syndrome) and low FODMAP diets
Reflux
Bone health
Diverticular disease
Non-Alcoholic Liver Disease
Coeliac Disease
Healthy Weight management and a non-diet approach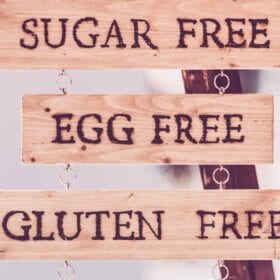 Could this be a food intolerance? Food allergies and food intolerances are two very separate [...]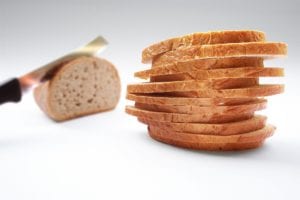 Gluten-free diets are becoming more common among adults these days even in the absence of a [...]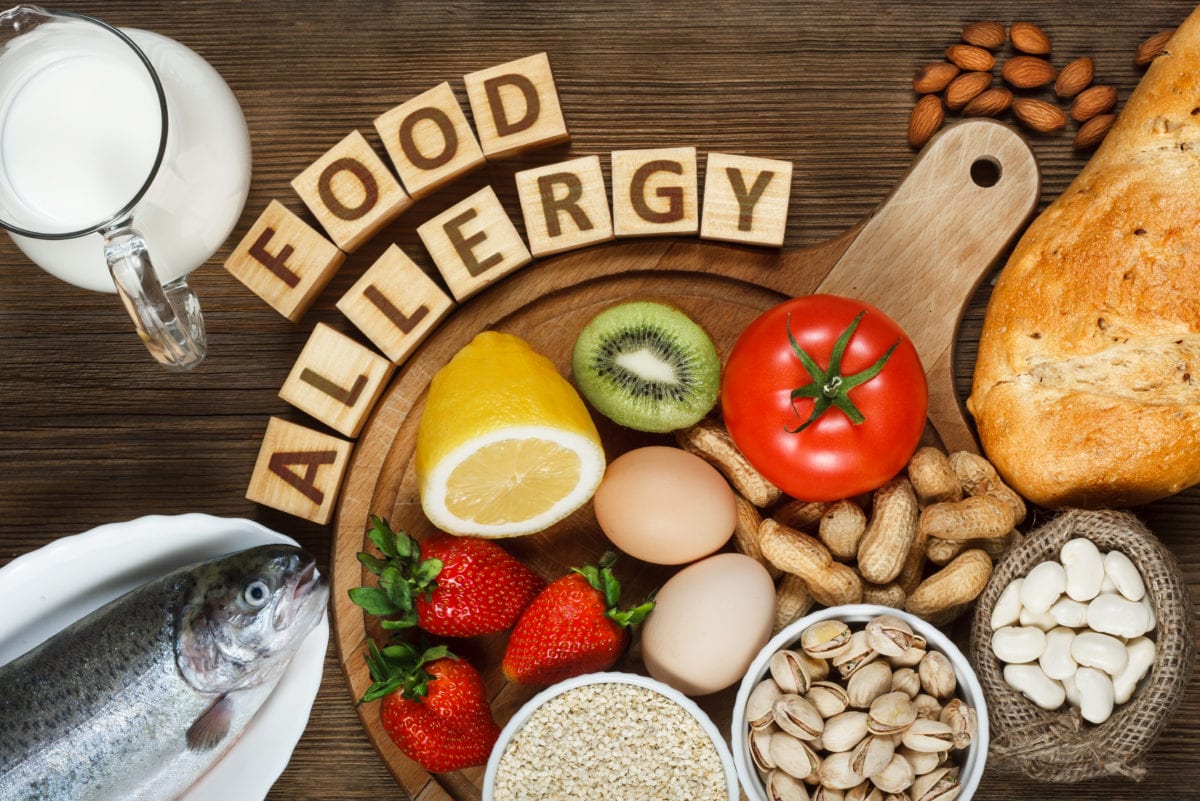 An allergic reaction involves the immune system whilst an intolerance does not. An intolerance is [...]