Sports Nutritionist Dietitians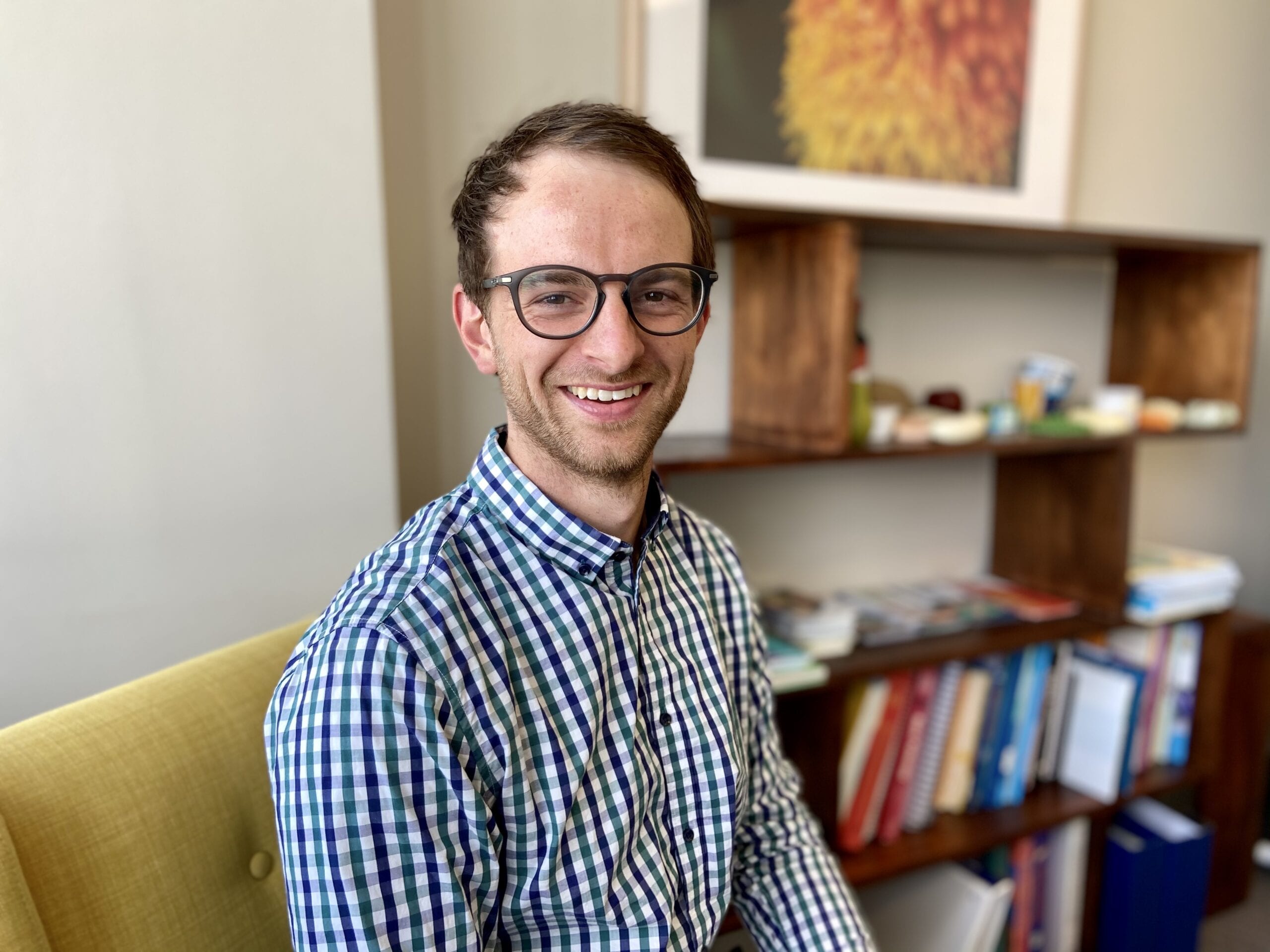 Matt Hart
Dietitian
Matt is an Accredited Practising Dietitian and Sports Dietitian who recently moved back to the Gold Coast after spending time working in the tropics of far North Queensland. He is an easy going friendly Tasmanian bred Queenslander. Matt strives to empower individuals to take control of their own health through collectively developing tailored nutrition support.  He has particular interest in Bone Health, Gastrointestinal disturbances, Men's Health, disordered eating and Sport.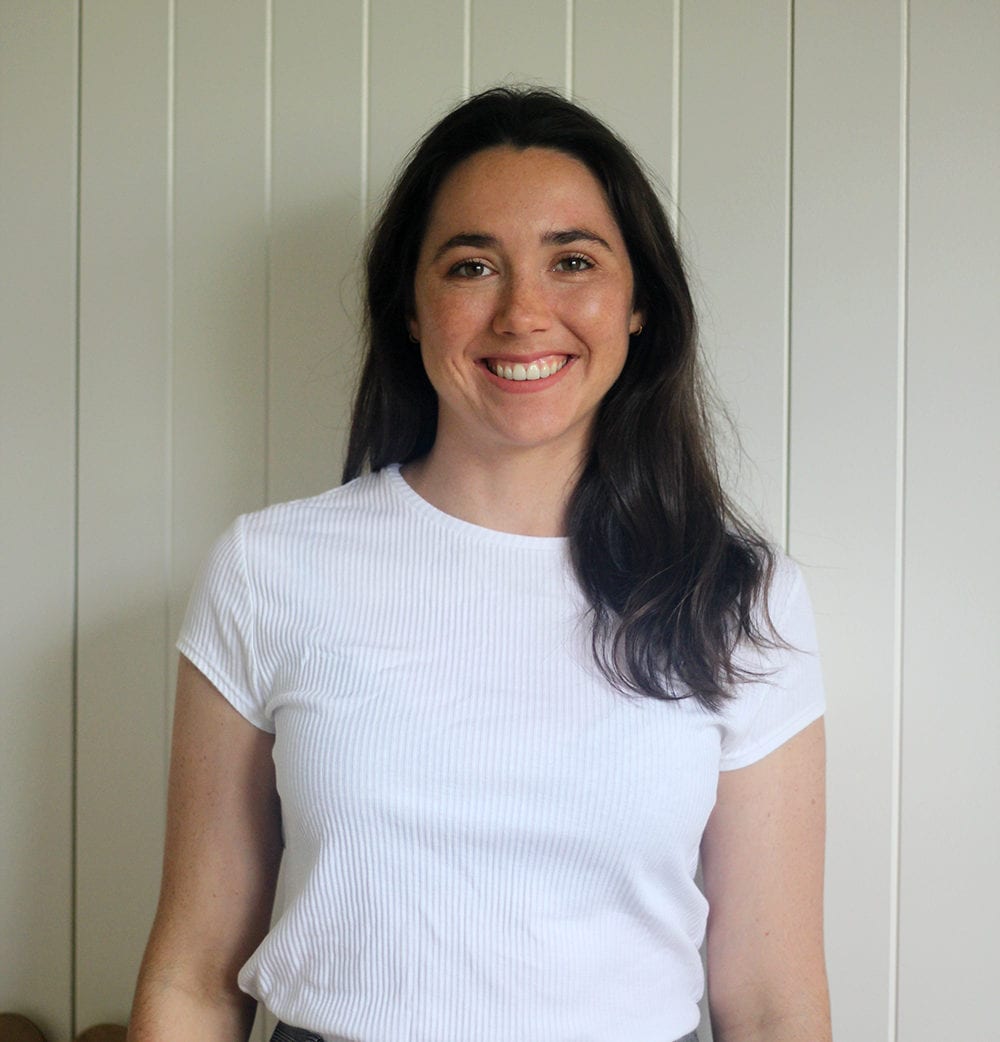 Holly Charlton
Dietitian
Holly is an Accredited Practising Dietitian and Sports Dietitian interested in sport and fitness nutrition focusing towards food allergy and intolerance and, eating disorders (& disordered eating). She is passionate about educating and empowering individuals through nutrition, seeking to fully understand each person's unique nutrition situation. Drawing on her knowledge and experience working with various athletes and sport teams, Holly works with each client to achieve their desired health, fitness and athletic goals.
Some of the ways we can help:
Consultations include an analysis of your current diet and approach to food and provide a sports nutrition strategy that suits you, your unique goals and habits. By having your own, individually designed plan you will be able to perform at a new level, whether it be physically, cognitively or in your general life.
The right nutrition can  improve weight, boost energy, increase endurance, strength and power, reduce fatigue, sharpen thinking, elevate productivity, improve concentration and add years to your life. This is just the beginning of what food can do.
Increase lean muscle
Drop body fat and achieve your target weight
Develop hydration and recovery strategies
Nutrition plans for endurance training and events
Supplement plans to support training and performance