WHAT'S YOUR REASON?
Life often gets in the way of us doing the things we know are important but don't feel we have the time to deal with properly. This is often the case with our health.
How many times have you thought, one day… I'll lose a few kilos, eat better, walk more, start playing sport again, address my sleep issues, quit smoking, cut back on alcohol, or sugar or salt? One day…
If any of these sound familiar, you are not alone! However, health issues can catch up with us when we least expect it.
How we live, how active we are and what we eat are all lifestyle factors. They have a major influence on whether we enjoy good health or develop diseases in the future. Chronic diseases, such as type 2 diabetes, heart disease, some cancers, and even the risk of having a stroke, are often influenced by lifestyle factors.
What the program offers
My health for life is about behaviour change. Eligible participants take part in a six month program that helps them to move past the barriers that stand in the way of making healthy choices and positive lifestyle change. The program is free. There are no clubs to join, weigh-ins, special food or gym-style programs involved. Our emphasis is on providing a respectful and supportive environment.
We believe healthy change is best achieved in manageable steps. We show you how to set realistic goals and develop an action plan for success and we support you on your journey to get your health back on track.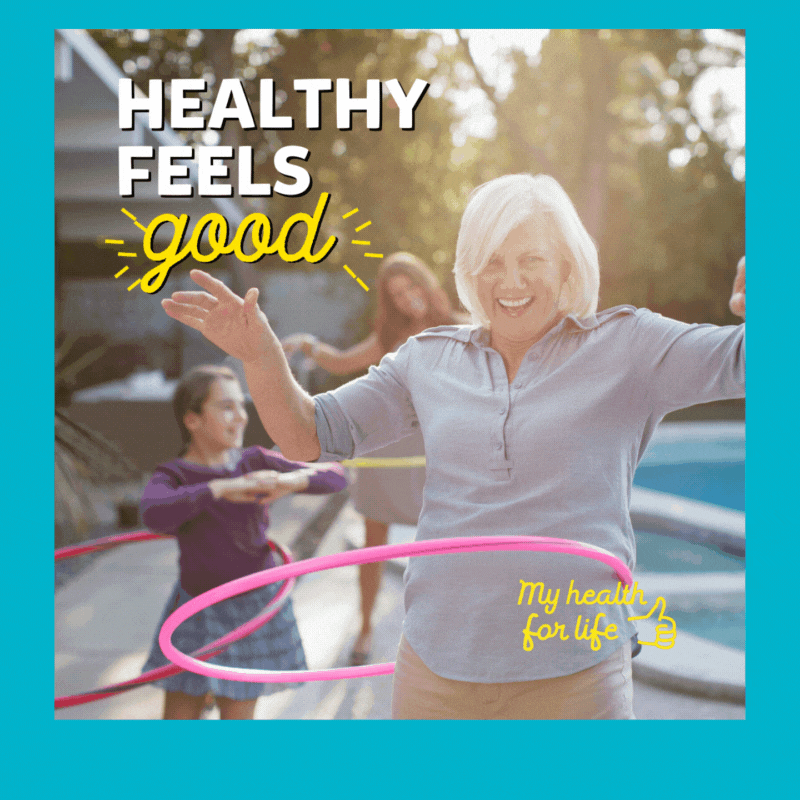 My Health for Life is a FREE program (funded by Queensland health) for people who have a risk of developing a chronic disease in the future. We have been delivering this program now for 3 years and have had great results.
What to expect
The program gives you support and accountability to keep your healthy habits going. We bring together small groups of people to meet weekly or fortnightly via teleconference or in person.
Benefits of the program are:
Boost physical health, immunity and mental health
Accountability to a group of people with similar health goals
Learn strategies to start healthy habits (that will stick this time)
A qualified health professional (our dietitians) facilitates each session
The first session is a one-on-one, personalised appointment to help tailor the program to your needs.
This program takes a different approach to getting healthy. So, why not find out if My health for life works for you.
January 2022 groups will be announced shortly
Register your interest by confirming your eligibility and calling us on 55338866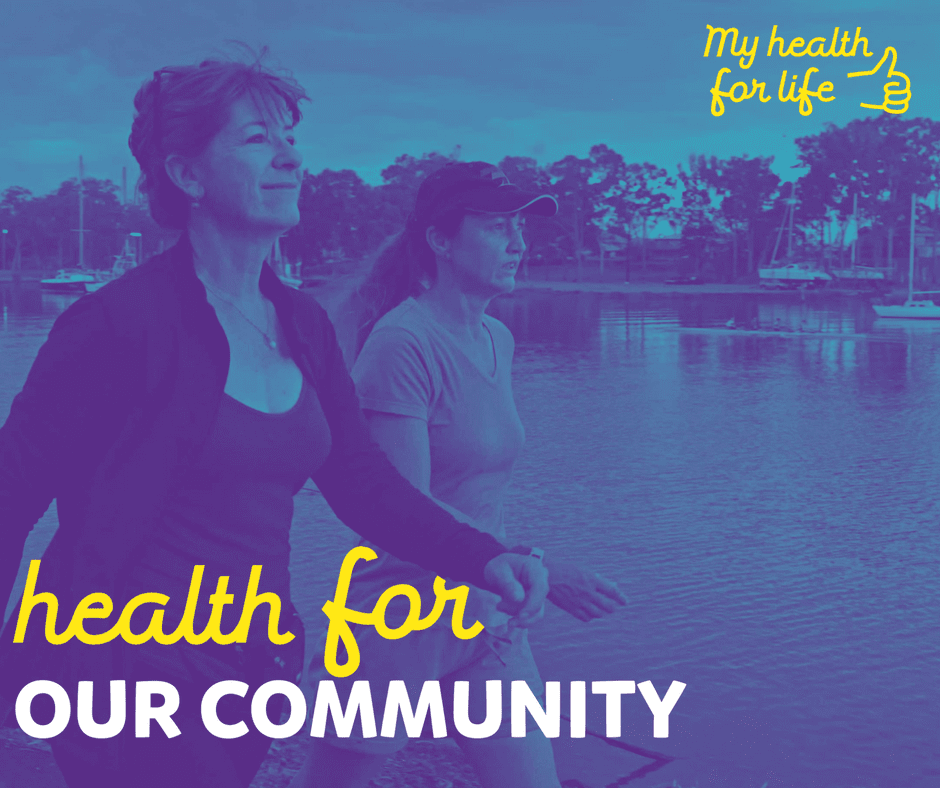 Make changes today so you can enjoy good health now and tomorrow.
My health for life is a free program designed to help people who are at high risk of chronic disease get their health back on track. It could be the ideal program for you.
You could be eligible if you have are ANY of the following:
are aged 45 years and over and have high cholesterol or high blood pressure or are overweight
are over the age of 65 and would like to get healthier
have brothers, sisters or parents with diabetes
have high cholesterol
are an Aboriginal or Torres Strait Islander aged 18 years and over
To register your interest in a program, go to www.myhealthforlife.com.au and complete the 'health check'.
If you are eligible please call My Nutrition Clinic on 5533 8866 to book your free initial appointment.
Our dietitians below are our My Health for Life Facilitators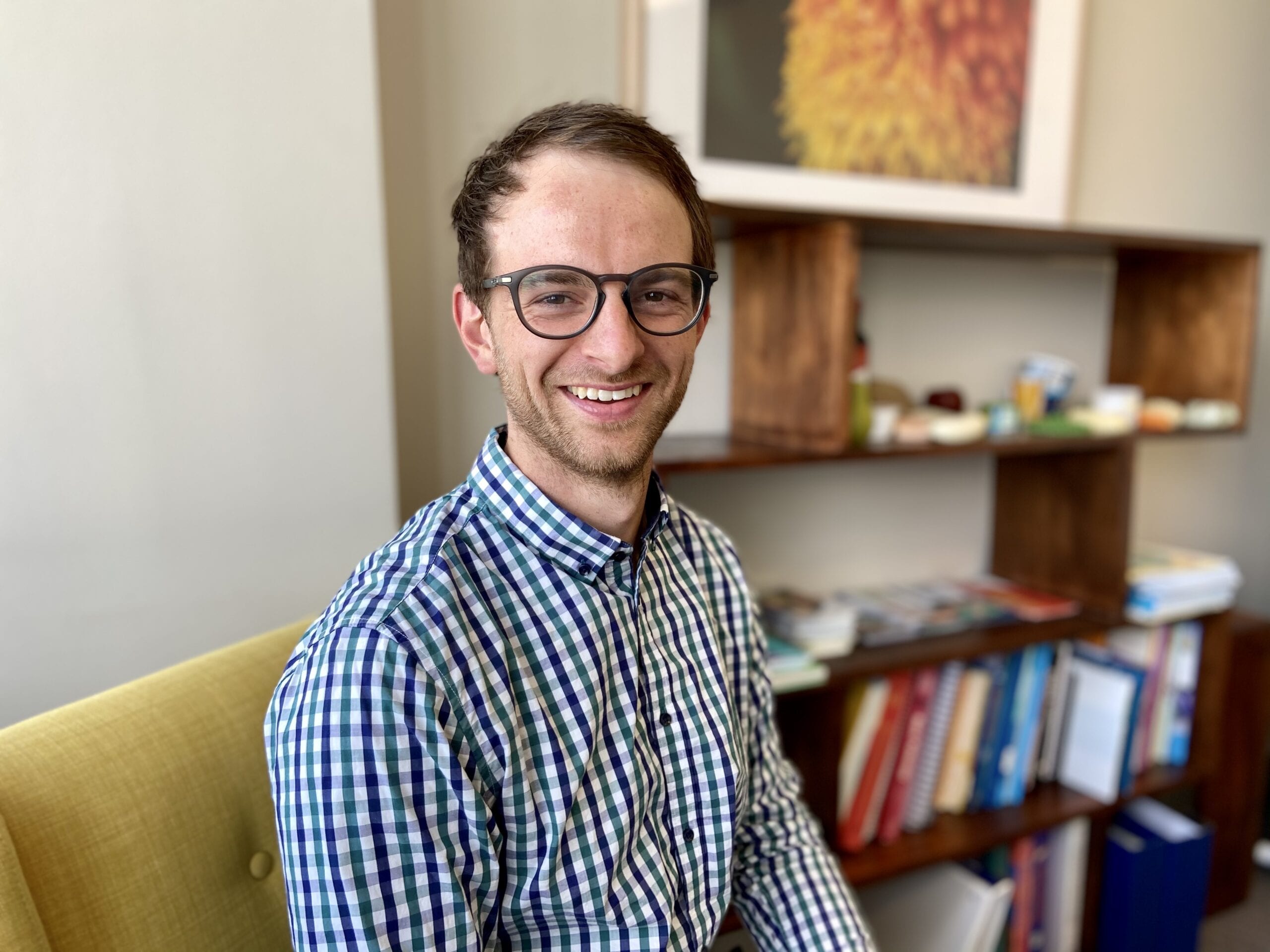 Matt Hart
Dietitian
Matt is an Accredited Practising Dietitian and Sports Dietitian who recently moved back to the Gold Coast after spending time working in the tropics of far North Queensland. He is an easy going friendly Tasmanian bred Queenslander. Matt strives to empower individuals to take control of their own health through collectively developing tailored nutrition support.  He has particular interest in Bone Health, Gastrointestinal disturbances, Men's Health, disordered eating and Sport.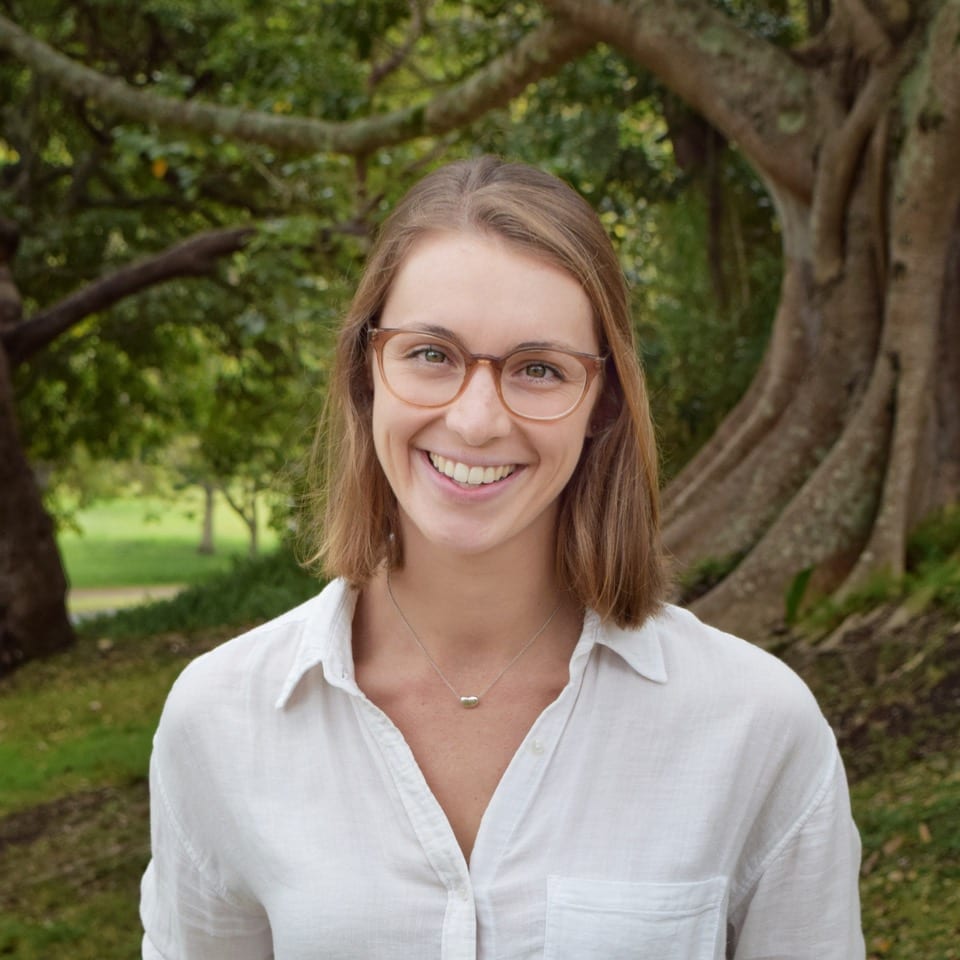 Molly Warner
Dietitian
Molly is an Accredited Practising Dietitian and a Certified Intuitive Eating Counsellor with a special interest in gastrointestinal disorders. Molly is a FODMAP and gut microbiome dietitian, trained through Monash University and Microba. Molly enjoys using Motivational Interviewing to assist people to improve their symptoms, their relationship with food, and their health and wellbeing. Molly works with clients individually and in group programs; 'My Health for Life' and 'Food Freedom'.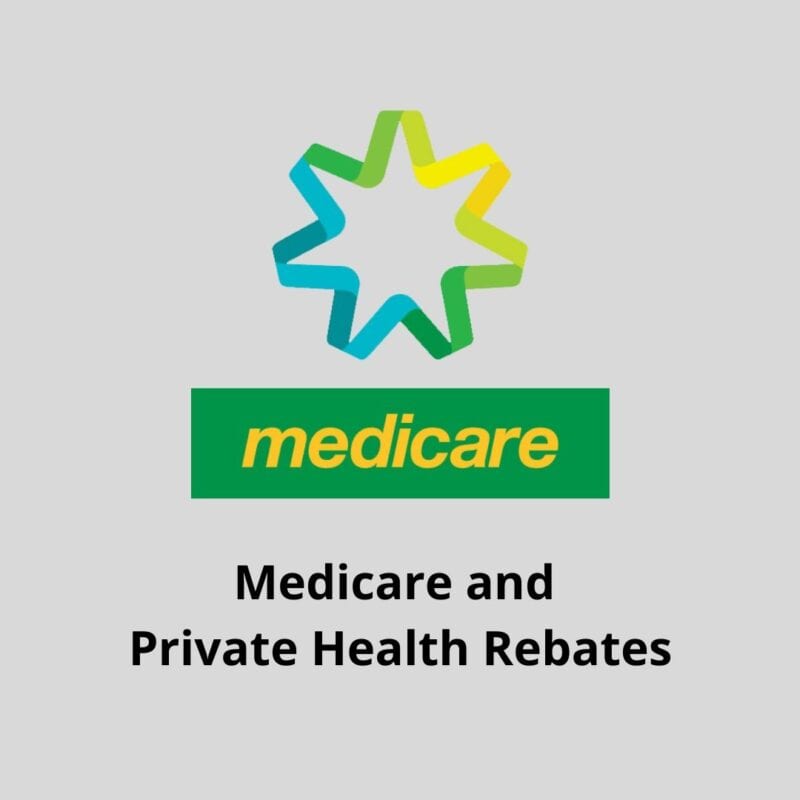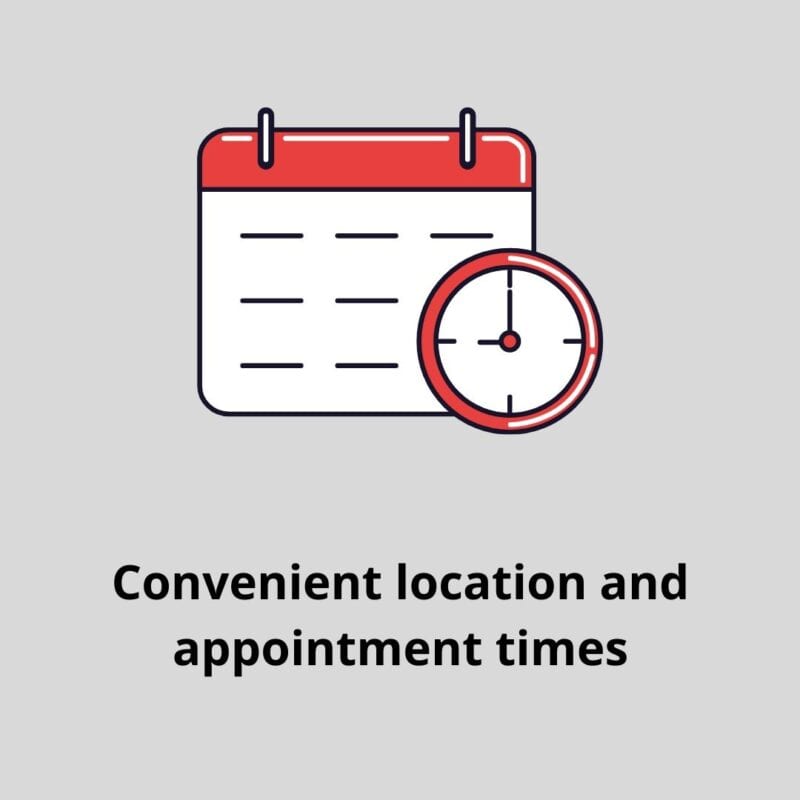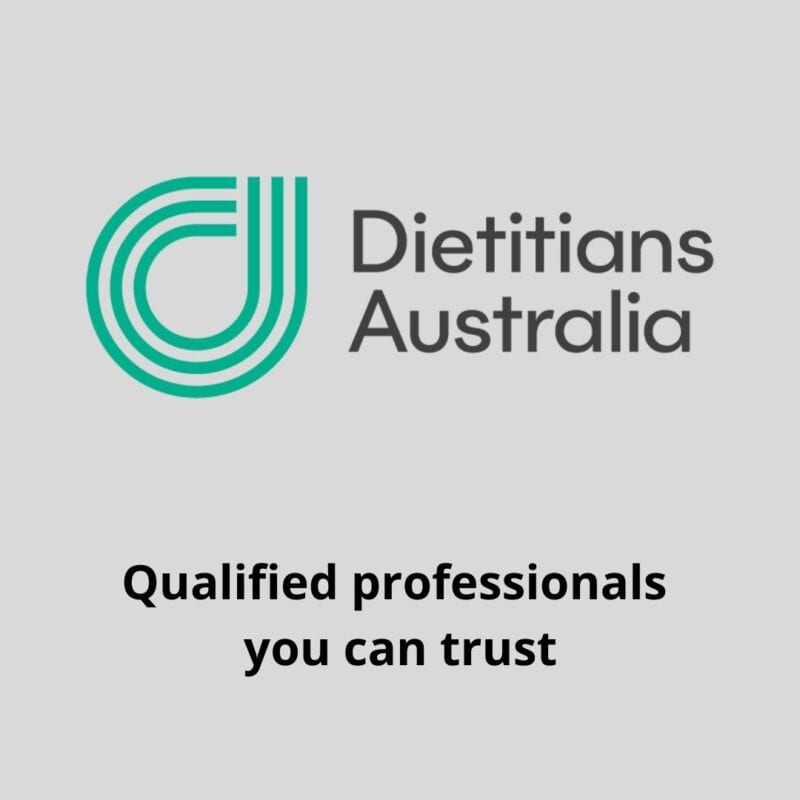 Food News Newsletter
Regular updates about nutrition, recipes and foods to try