Jaimon Kelly
Kidney and Renal Dietitian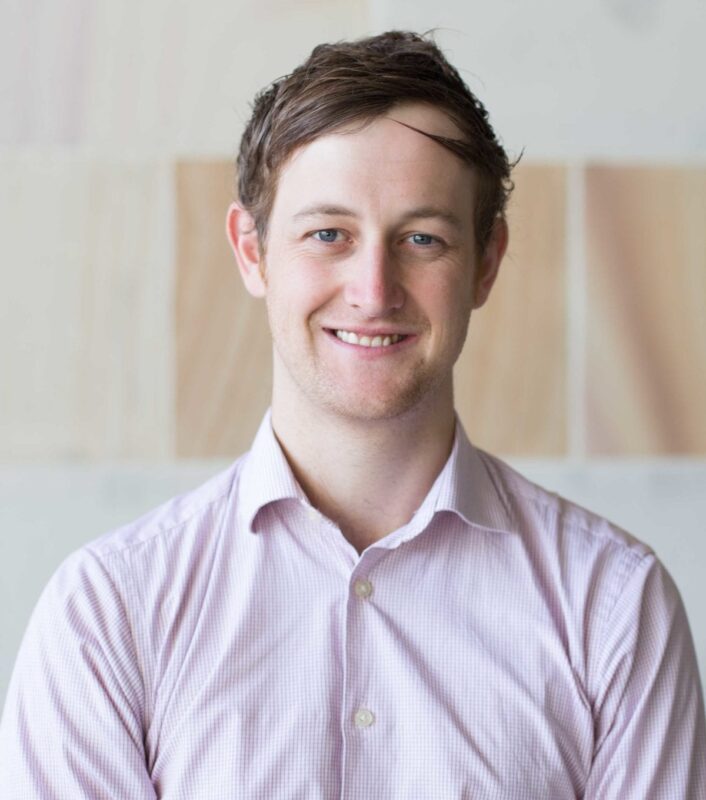 Dietitians are the experts in nutrition and can help you make the right food choices without the need for complicated restrictions or diets. 
My Nutrition Clinic Kidney Dietitian Dr Jaimon Kelly has a PhD in chronic kidney disease nutrition and has published over 78 publications and authored 2 book chapters on the topics of kidney and chronic disease management through nutrition. He is an experienced educator and is a Senior Research Fellow at The University of Queensland and an Adjunct Assistant Professor at Bond University. Jaimon supervises dietetic students, for both clinic and research placements and delivers GP and nurse training, and public workshops.
A bit about me…
I have a Masters of Nutrition and Dietetics (Griffith University) and a PhD in Chronic Kidney Disease nutrition & Telehealth (Bond University). I have experience working clinically (in hospitals and medical units) and in private practice. I am passionate about improving the health outcomes for people with chronic conditions including kidney disease, cardiovascular disease, liver disease and eating disorders.
One of the top three questions someone has when they are told they have a kidney problem is "what the hell should I be eating?"
A quick search online will have you confronted and probably confused with all the different recommendations to help your kidney. Rest assured, kidney nutrition is incredibly individual, and your kidney problem is completely different to someone else's; all those restrictions you find online may not even apply to you – and could, be a detriment to your health. I can help explain this, unpack the evidence for diet and improving general health and wellbeing living with kidney disease.
My philosophy is that you are the expert of your body and what works for you.My major focus will always be finding what works best for you and explaining what is happening in your body. I have had experience working in large teaching hospitals, private practice and training health professionals. I can help you have better control of your health and advise on diets for kidney disease, liver disease, cardiovascular disease, high cholesterol, high blood pressure, weight management, IBS and low FODMAP diets, gout, diabetes, eating disorders and chronic pain.
Some of the ways I can help:
Get the right mix of nutrients to protect your kidneys' health.
Less salt but loads of flavour. A low salt diet can significantly reduce blood pressure and protect kidney function.
The right amount of protein to limit kidney damage without risk of malnutrition.
The right types of fruits and vegetables to reduce kidney injury without producing high potassium levels.
Suitable drinks and habits to help meet fluid restrictions without excessive thirst.
Appropriate amounts and types of fats and sugars to maintain a healthy weight and prevent further damage through better control of hypertension and diabetes.