A true allergy involves activation of the body's immune system and usually occurs immediately after exposure to the food causing the allergy. Only 5 per cent of people have true food allergies and most of these are first seen during childhood.
Food Allergy Test
Skin prick testing is the most convenient method of allergy testing and has been shown in clinical studies to improve the diagnosis of allergy. Skin prick testing should only be performed by a health professional who has been trained in the procedure and who knows how to select the allergens, interpret the results and deal with any generalised allergic reaction that might very rarely occur. Medicare rebates may be available for this test when provided by a registered health professional.
Allergyfirst is located in Mudgeeraba which is very close to our clinic and offer an all-in-one appointment system: consultation, testing and results. Consultations are bulk-billed and  Medicare rebates are available on skin prick tests.
Food Intolerance test
A food intolerance may explain your symptoms. Food intolerances are much more common than food allergies, although harder to identify. Unlike allergies, food intolerances don't involve the immune system at all.
They are triggered by food chemicals (proteins or other substances) which cause reactions by irritating nerve endings in different parts of the body. Reactions of this nature can occur immediately OR, more often, are likely to occur after several days of repeated exposure to the food substance (chemical or protein) before symptoms are seen; making it very hard to identify what is causing the problem. They cause a reaction in a similar way that certain drugs can cause side-effects in sensitive people. Food intolerances can occur at any age and symptoms can include (Skypala 2015, ASCIA 2014):
Hives
Swelling
Eczema
Flushing
Hypotension
Stomach pains
Diarrhoea
Asthmatic reactions
Fatigue
Depression
Headaches/migraines
Nasal congestion
Food intolerance tests to avoid
There are many tests offered by alternative and complementary therapies that claim to test for food allergies.No Medicare rebate is available in Australia for these tests and the use of these methods is not recommended. These include:
Cytotoxic food testing: "Bryan's Test" give different results when repeated.
Kinesiology: Controlled studies have shown that results are no more accurate than guessing
Vega testing: When this method was tested, researchers were unable to tell the difference between responses using allergens or the "dummy" control solutions
IgG food antibody testing: IgG antibodies to food are commonly detected in healthy people, whether food-related symptoms are present or not.
Electrodermal testing, pulse testing, reflexology and hair analysis: No scientific validation, unnecessary cost and food avoidance that can lead to deficiencies
How can a dietitian help?
There are several groups of foods that can cause problems and a dietitian will advise you on which groups of foods to remove and how to identify the individual foods and amounts that you can tolerate. Typical food chemicals that can cause problems are salicylates, amines and glutamate. These groups of foods are found in a wide variety of foods – including many 'healthy' foods.
An elimination diet is where the foods identified as the most likely to cause your symptoms are removed from the diet for a few weeks. If symptoms improve during that time, the dietitian will re-introduce particular foods in controlled amounts and time intervals to determine which foods trigger your symptoms. Diets that involve the removal of multiple food chemicals have great potential for nutrient deficiencies and therefore guidance from a specialist dietitian or allergist is recommended.
To get more help with food allergies or intolerances, book an appointment with our dietitian below.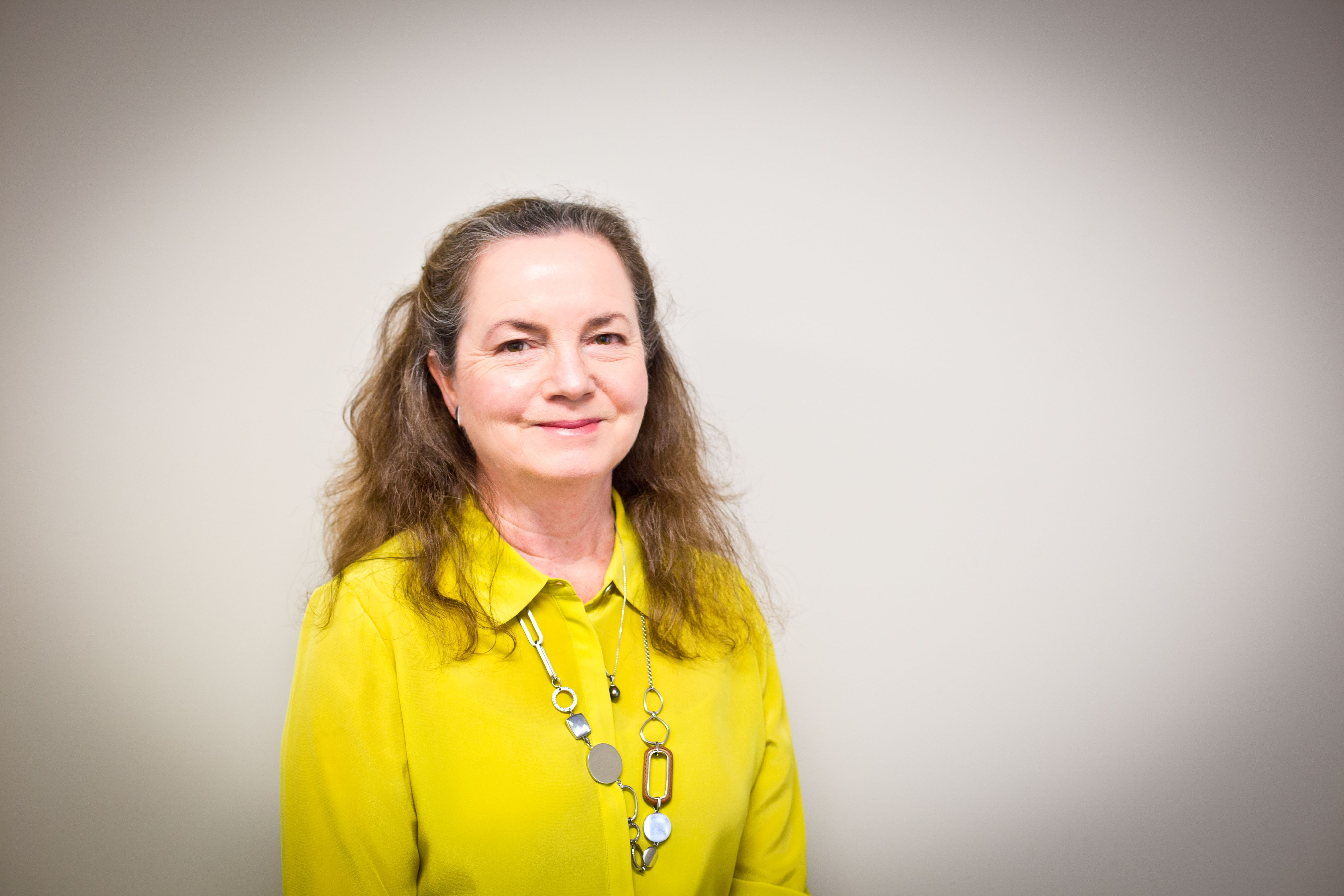 Aloysa Hourigan
Dietitian
Aloysa has over 20 years of experience as a Dietitian and has worked for Nutrition Australia and running her own private practice in Brisbane. In addition to her dietetic qualifications, Aloysa has a Graduate Diploma in Counselling from the Queensland University of Technology.
Having a counseling qualification alongside expertise in nutrition and food has led Aloysa to focus on the area of eating disorders and has a great deal of compassion and experience providing support for long-term recovery
Specialist areas:
Eating disorders
Gut disorders
Food intolerances