Eating Disorder Dietitians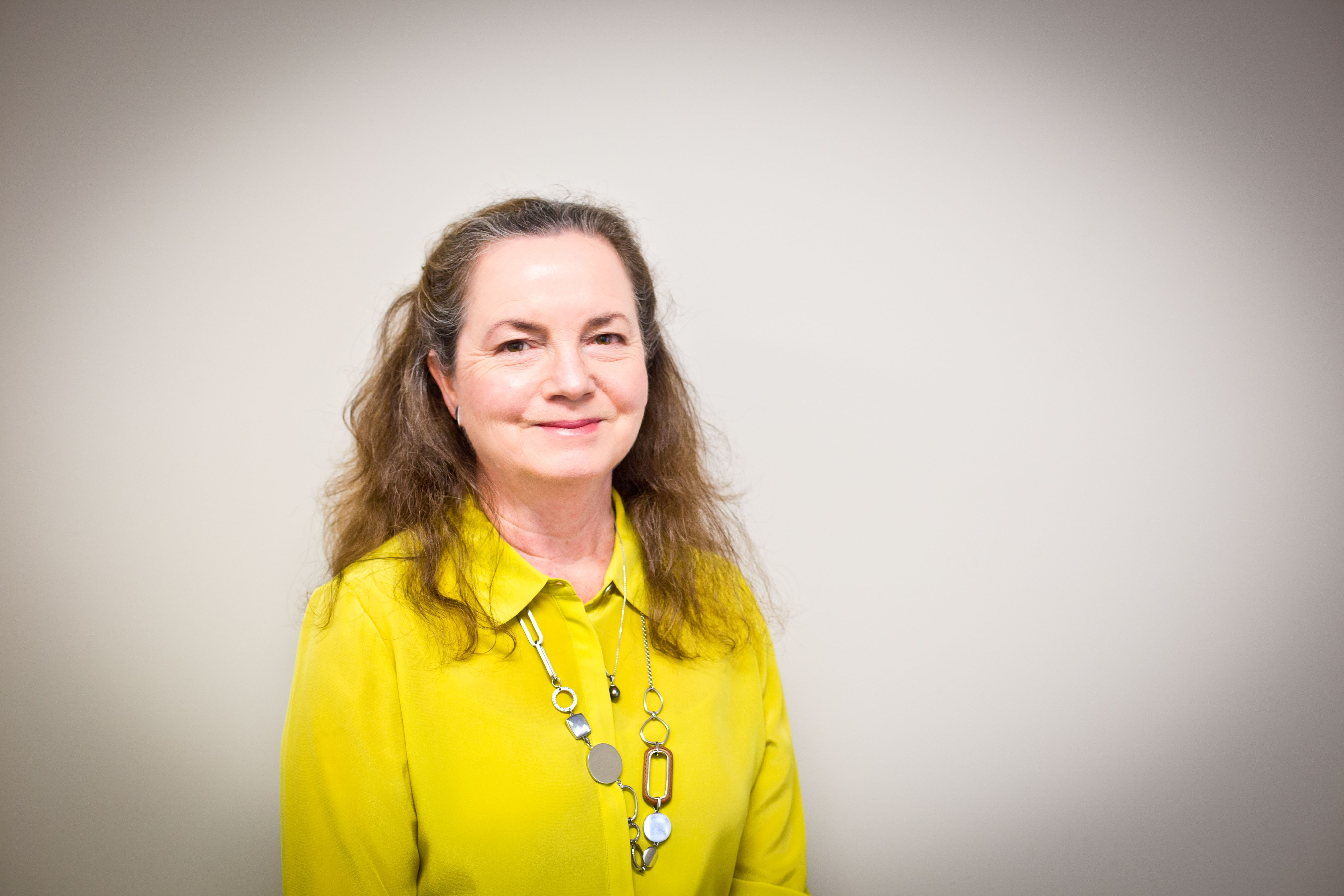 Aloysa Hourigan
Dietitian
Aloysa has over 20 years of experience as a Dietitian and has worked for Nutrition Australia and running her own private practice in Brisbane. In addition to her dietetic qualifications, Aloysa has a Graduate Diploma in Counselling from the Queensland University of Technology.
Having a counseling qualification alongside expertise in nutrition and food has led Aloysa to focus on the area of eating disorders and has a great deal of compassion and experience providing support for long-term recovery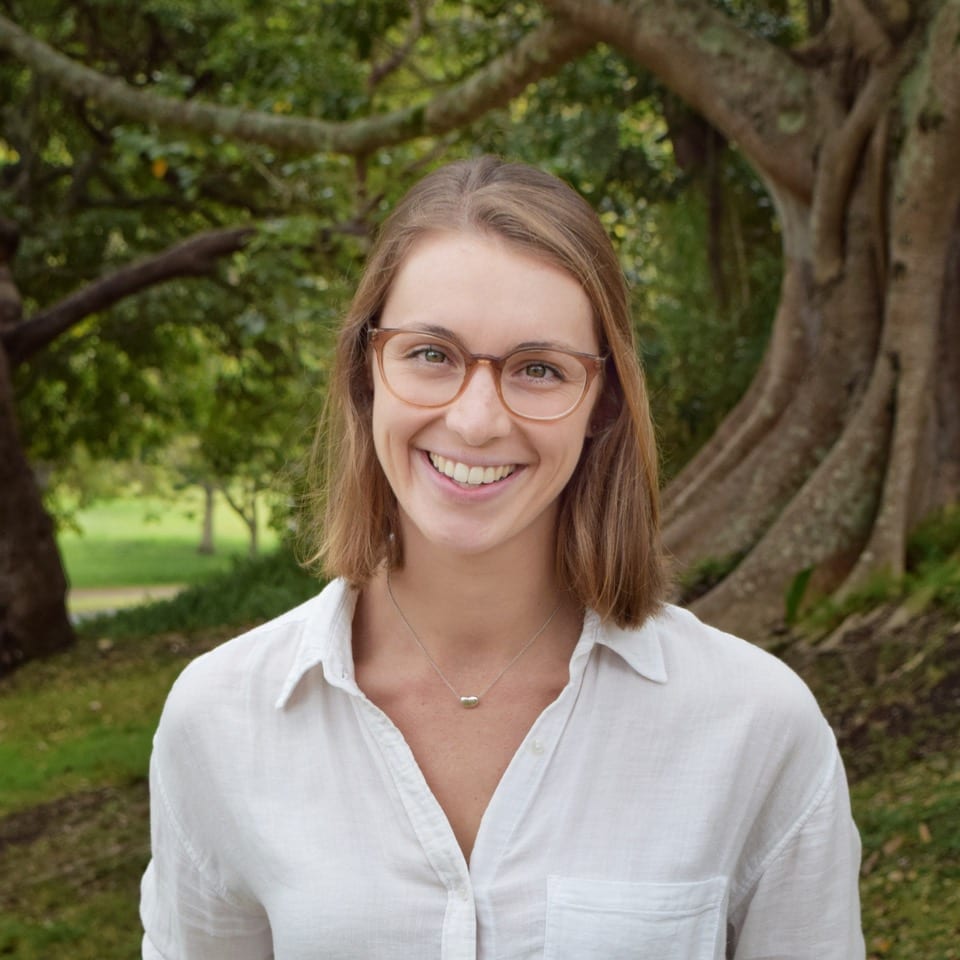 Molly Warner
Dietitian
Molly is an Accredited Practising Dietitian and a Certified Intuitive Eating Counsellor with a special interest in gastrointestinal disorders. Molly is a FODMAP and gut microbiome dietitian, trained through Monash University and Microba. Molly enjoys using Motivational Interviewing to assist people to improve their symptoms, their relationship with food, and their health and wellbeing. Molly works with clients individually and in group programs; 'My Health for Life' and 'Food Freedom'.
Some of the ways we can help:
Our dietitians are experienced in helping people through their eating disorder recovery and can give practical strategies to heal your relationship with food and your body. If you don't have a dietitian on your treatment team, here are 5 reasons to include one: 
Challenging the diet culture and increase self-confidence with food choices
Support flexible eating and increase satisfaction at mealtimes
Gradually increase the nutrient density of your diet
Understanding the potential to be healthy at every size
Enhance ability to listen to our bodies