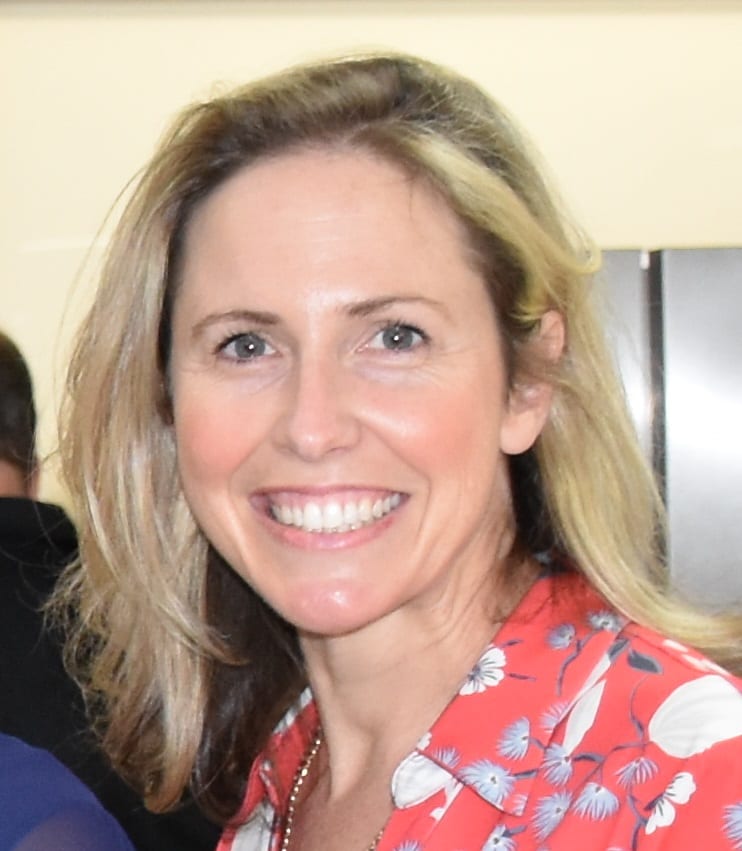 Cherie Hugo
Aged Care Dietitian
Dr Cherie Hugo is an accredited practising dietitian with over 20 years of experience consulting to community, healthcare centres, hospitals and aged care organisations across Australia. Dr Hugo founded The Lantern Project in 2013, a national aged care collaboration and action-based research initiative based at Bond University.  In 2018, Dr Hugo completed her PhD research centred around quantifying the value of nutrition in aged care. Dr Hugo has translated the research into an industry-endorsed aged care food, nutrition and mealtime experience ratings tool, Epicure. Epicure offers a way for aged care homes to prioritise areas of need within the aged care food, nutrition and mealtime experience and to map this across the 8 Aged Care Quality Standards.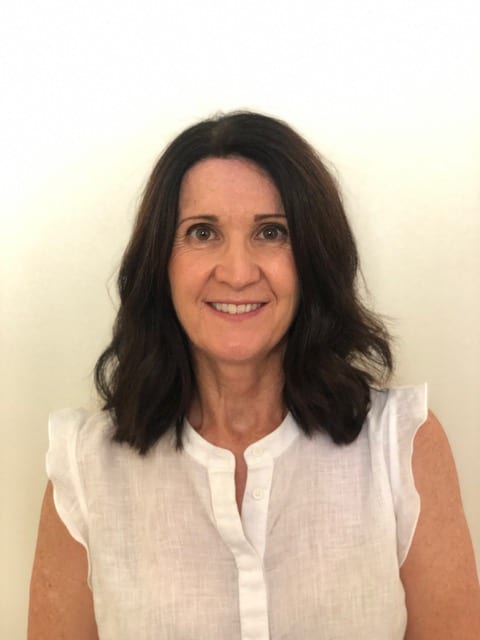 Anne Clark
Aged Care Dietitian
Anne graduated from QUT with a Bachelor of Nutrition and Dietetics and believes that food is so much more than just nutrition – it can bring comfort, joy, and evoke memories. But she also understands that food can be used to improve health and well-being. With this in mind, Anne applies evidence-based knowledge to her practice, to ensure the best outcomes for her clients.
Anne has an appreciation for the complexities of the aged care industry and understanding of the needs of the older person. She is passionate about improving their quality of life through her knowledge of the aging process, chronic conditions and nutritional needs of the older person.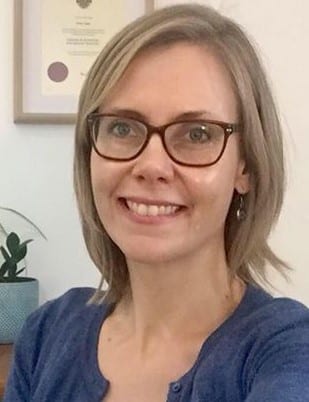 Petra Salo
Aged Care Dietitian
Petra is a dietitian with a special interest in chronic disease prevention, weight management, mental health, older age nutrition and special diets such as vegetarian and vegan diets. She is passionate about helping people to enjoy a diet that helps the individual to reach his/her health goals,  and one that is enjoyable and easy to implement. Her goal is to bring life to the years and years to the lives of her clients.
Some of the ways we can help:
Menu reviews
Strategies to reduce supplement usage and costs
Malnutrition and weight audits
Individual consultations with residents
Training for nursing and care staff
Weight and food policy review/development
Independent report on resident's food and nutrition needs
Food and mealtime quality assessment and improvement strategies