MEDICARE AND PRIVATE HEALTH FUND REBATES

CONVENIENT LOCATIONS & APPOINTMENT TIMES

QUALIFIED PROFESSIONALS YOU CAN TRUST
YOUR LOCAL GOLD COAST DIETITIANS
Welcome to My Nutrition Clinic where our Gold Coast Dietitians have the years of experience necessary to provide nutrition advice which gets results quickly and is easy to incorporate into your busy lives. We know that you don't have to spend lots of money on fancy foods, complicated recipes and diets to get improvements in your health. We use simple foods which are good value for money and design individualised plans that work within your current eating habits and lifestyles to maximise the impact on your health.
Most people can only keep up a complicated meal plan for so long before we revert to our old habits. So, we work with your old-habits and just make realistic tweaks and swaps that keep your eating and cooking simple and easy. We can save you time and money with tried and tested plans and ideas for improving your diet.
Your appointment with us is all about you. It is your life, your health, your time, your goals and your food. We personalise the advice and provide the right tools for you. There is a wide range of ways we can help:
Meal plans
Recipe ideas
Detailed analysis of your nutrient intake
Body composition check
Pantry makeover
Cooking workshops
Lists of healthy food swaps
Shopping lists
Step by step guides.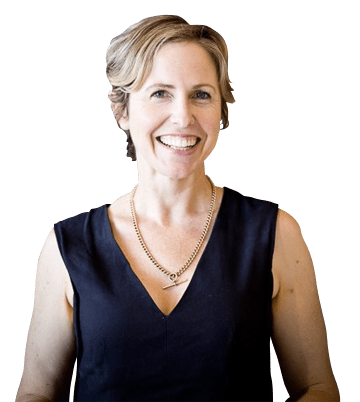 Experience and qualifications you can trust

Our team of Gold Coast Dietitians are all accredited with the Dietitians Association of Australia (the only governing body in Australia) and have many years of experience. Many of our Dietitians have specialist knowledge and experience in particular areas of nutrition such as gastrointestinal disorders, kidney disease, liver disease, children, cancer and sport.

On the spot Medicare and Private Health fund claiming

We can process your claims on the spot using our HiCaps terminal allowing you to pay less for your appointment without any of the paperwork

Convenient times and locations

We have 4 clinic locations across the Gold Coast: Robina, Nerang, Burleigh and Miami. We understand that many people work during the day so we have appointments available in the early mornings and evenings.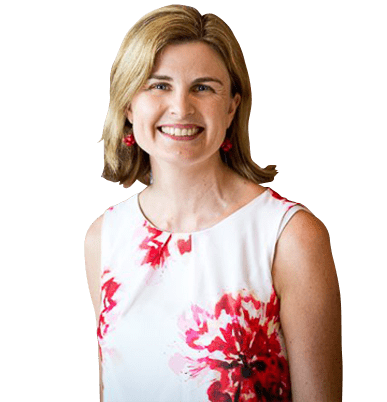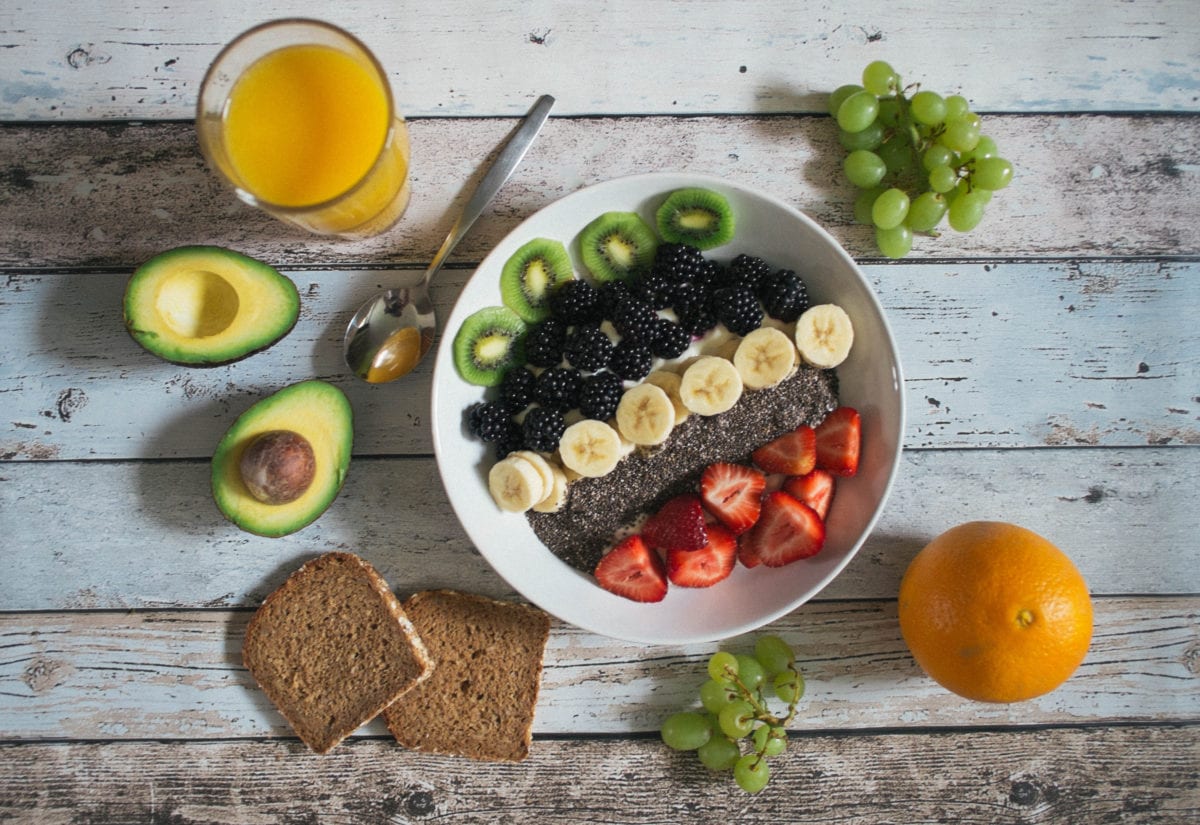 Experience that you can trust
We have been one of the leading Gold Coast Dietitian practices for almost 20 years and have seen thousands of people visit us in our clinics across the Gold Coast in Nerang, Miami, Burleigh and Robina. If you need to see a dietitian in the convenience of your own home then see our full list of postcodes and suburbs that we visit.  If you have a Department of Veteran Affairs Gold or white card then we can also see you in your home for no charge.
Not your regular dietitian…
Our Gold Coast Dietitians have found their passion and specialised in that area. Textbooks and university can only take you so far – It then takes time and experience with hundreds of clients to develop an understanding of what is the best way to optimise your diet for your health and goals.
For goals is around sport and physical performance then speak to our sports dietitian, Travis for an individualised nutrition strategy.
If you have a child with ASD/Autism or an allergy then speak to our paediatric dietitian Jacqui for family-friendly plans and guidance. food allergy or intolerance then see Amanda who has worked with some of the leading allergists in Australia.
Do you suspect a food allergy or intolerance is causing you trouble? Our Gold Coast Dietitian Amanda has worked with some of the leading allergists in Australia.
Symptoms like bloating, constipation, diarrhoea or stomach pains may improve with advice from our gastrointestinal dietitian Alys who has spent over a decade working in gut health in one of the UK's busiest and most prestigious hospitals.
If you have kidney stones, liver disease or kidney disease then see our PhD scholar Jaimon Kelly who is part of pioneering research into kidney nutrition and cardiovascular disease.
Need some advice to work the best eating plan for coeliac disease or diabetes then see our friendly dietitian Heidi Luxton who has lots of practical and easy to follow advice from years of professional and personal experience.
Losing weight the healthy way will help you keep it off forever. Heidi, Molly and Anna can provide a tailored plan for you.
Experience you can trust
We have a team of Accredited Practising Gold Coast Dietitians who have a wide range of expertise and can provide advice at convenient locations and times
Home page