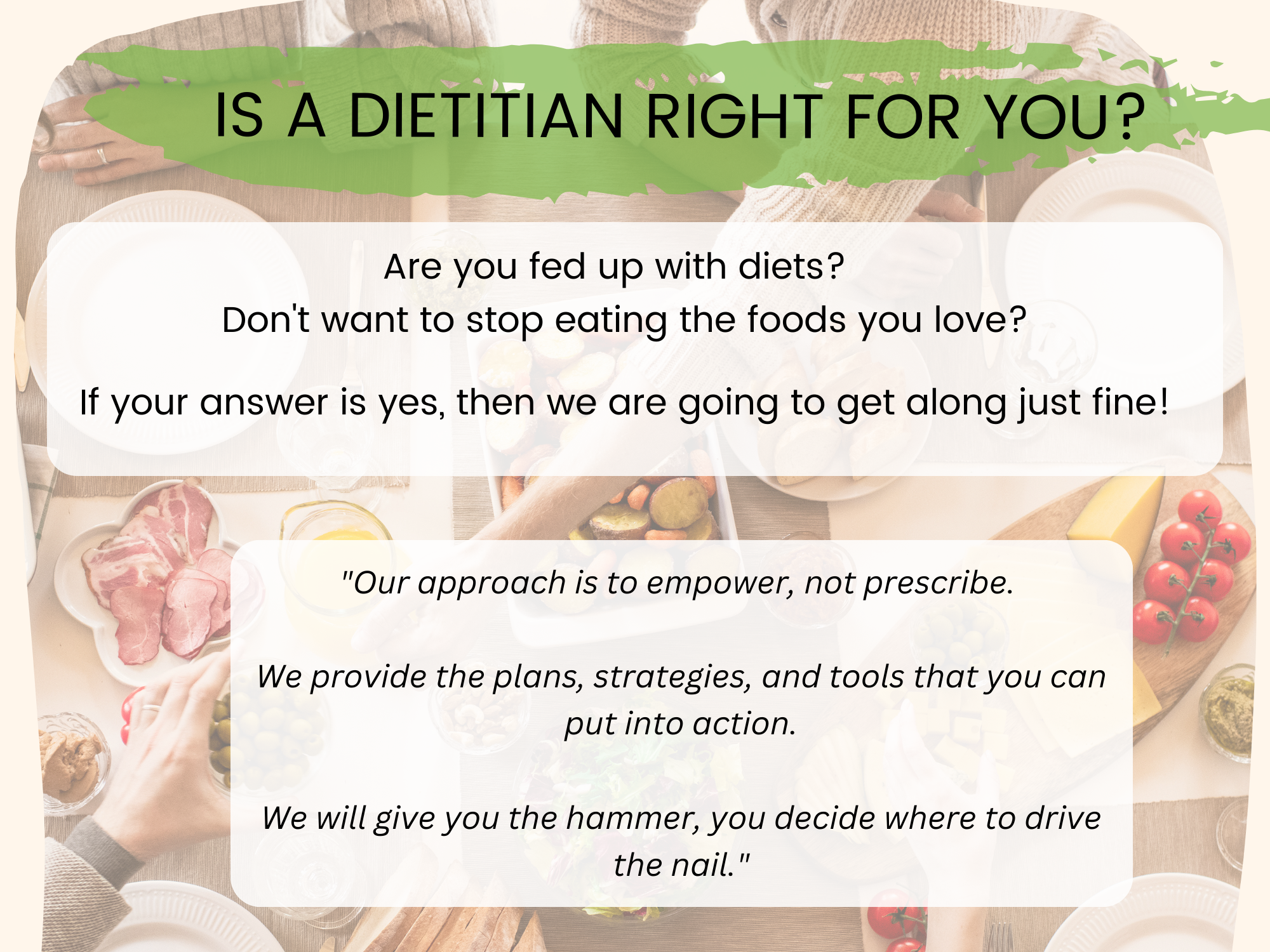 What would you like help with? 
Click on one of the images below to find out about our programs and services available: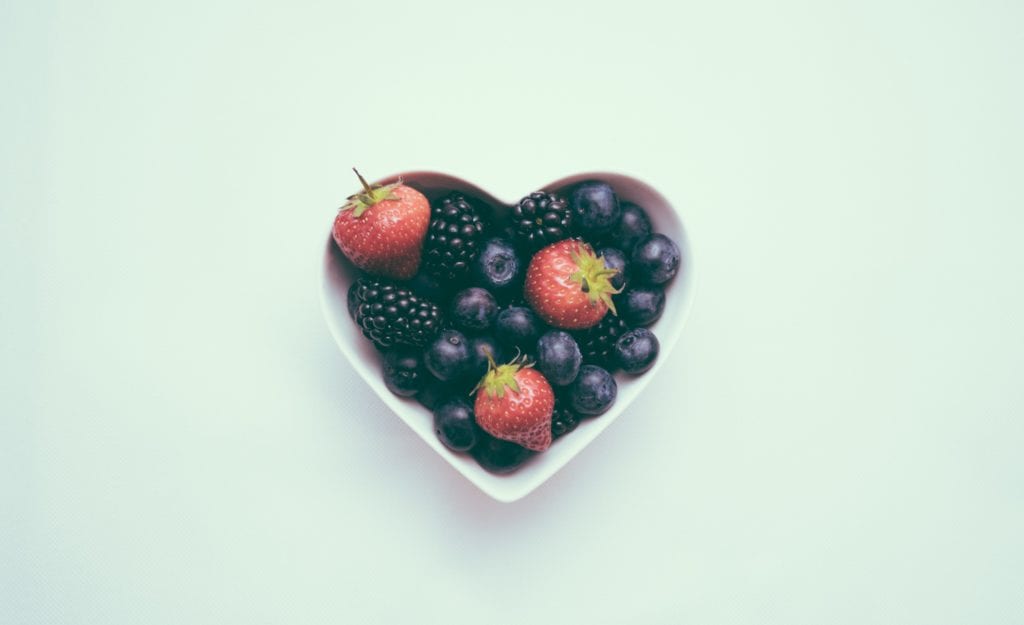 EXPERIENCE THAT YOU CAN TRUST
We have been one of the leading Gold Coast Dietitian practices for almost 20 years and have seen thousands of people visit us in our clinics across the Gold Coast in Nerang and Robina.
Our Gold Coast Dietitians have found their passion and specialised in that area. Textbooks and university can only take you so far – It then takes time and experience with hundreds of clients to develop an understanding of what is the best way to optimise your diet for your health and goals.
Which of our dietitians is right for you?
If you have a child with ASD/Autism or an allergy then speak to our paediatric dietitian Jacqui Palmer for family-friendly plans and guidance.
Do you suspect a food allergy or intolerance is causing you trouble? Our food allergy and intolerance Dietitian, Aloysa Hourigan  has worked with some of the leading allergists in Australia.
Symptoms like bloating, constipation, diarrhoea or stomach pains may improve with advice from our any of our dietitians as we can all develop personalised nutrition strategies and advise on appropriate tests.
If you have kidney stones, liver disease or kidney disease then see Jaimon Kelly who is part of pioneering research into kidney nutrition.
Need some advice to work the best eating plan for diabetes then see our friendly dietitians Amber Schilder or Chantal de Sousa who has lots of practical and easy to follow advice from years of professional and personal experience.
Do you have concerns about your weight? Anna D'Arcy, Chantal de Sousa and Amber Schilder can provide a tailored plan for you.