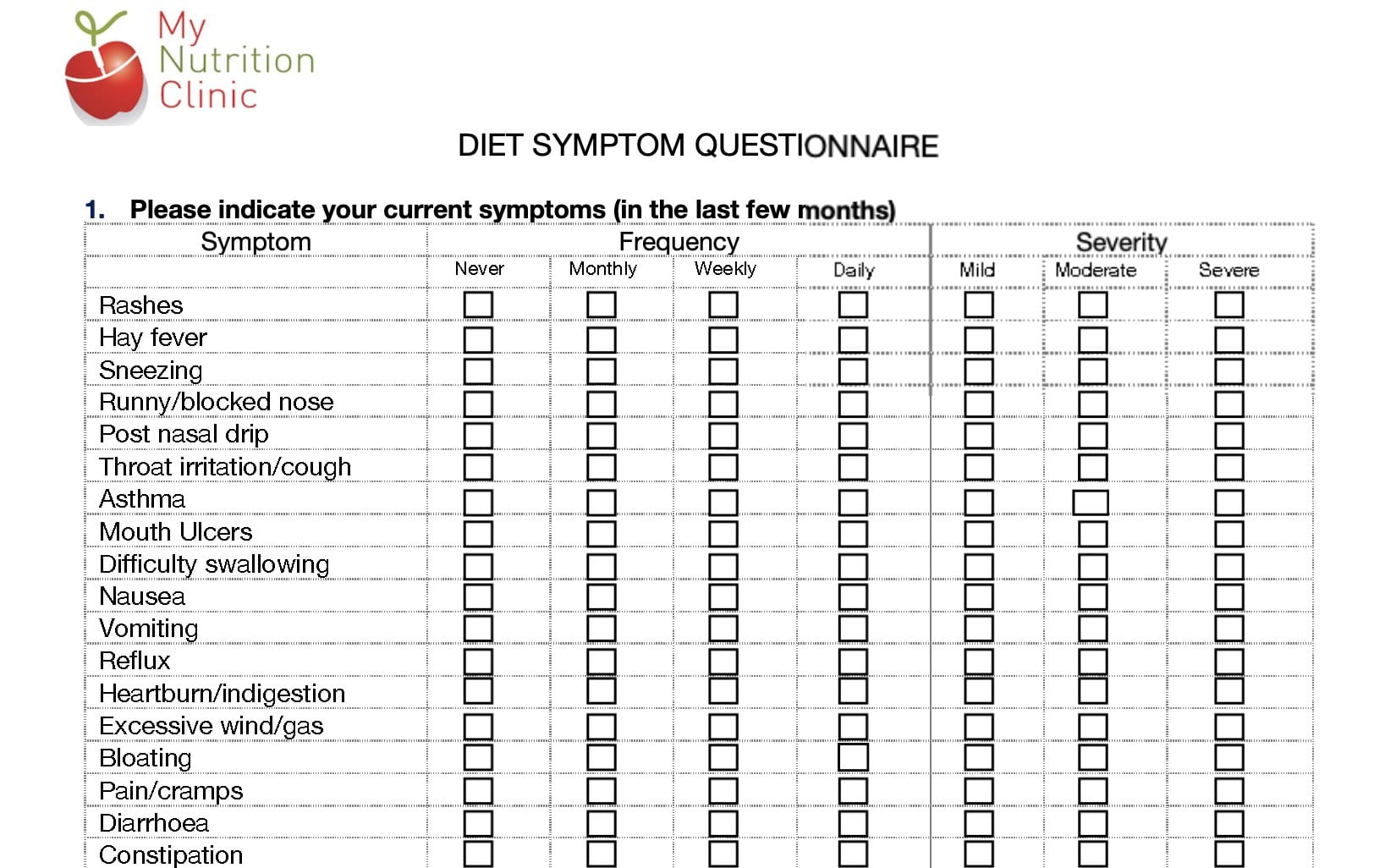 Diet and Symptom Assessment
Fill in this questionnaire to help give us a head start on your consultation and find out as much about you and the issues you are experiencing. You can fill it in on your computer and save or print out and write out by hand.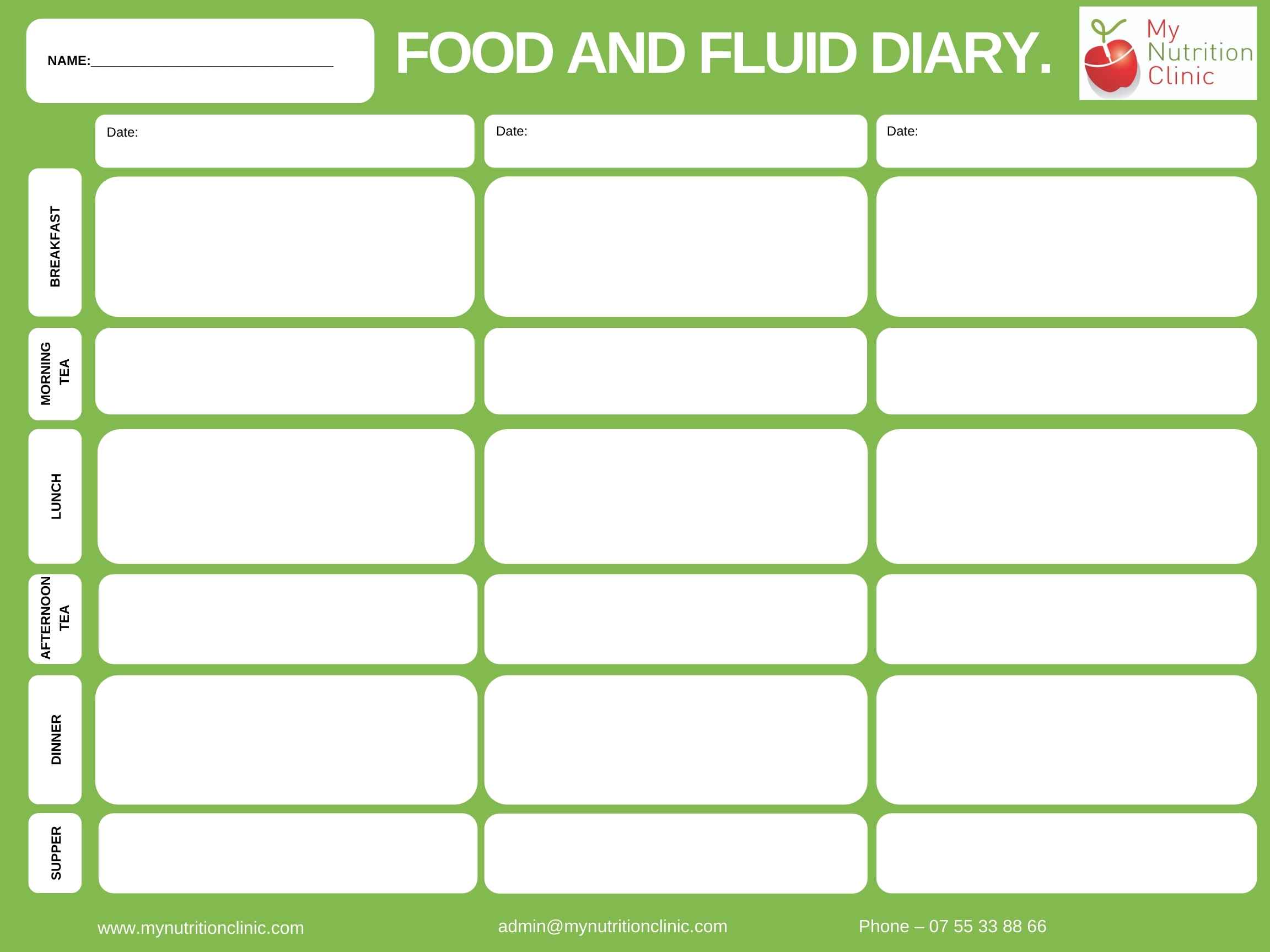 Shopping lists for singles, couples and families 
These shopping lists are budget conscious and meet the Australian Guide to Healthy Eating.