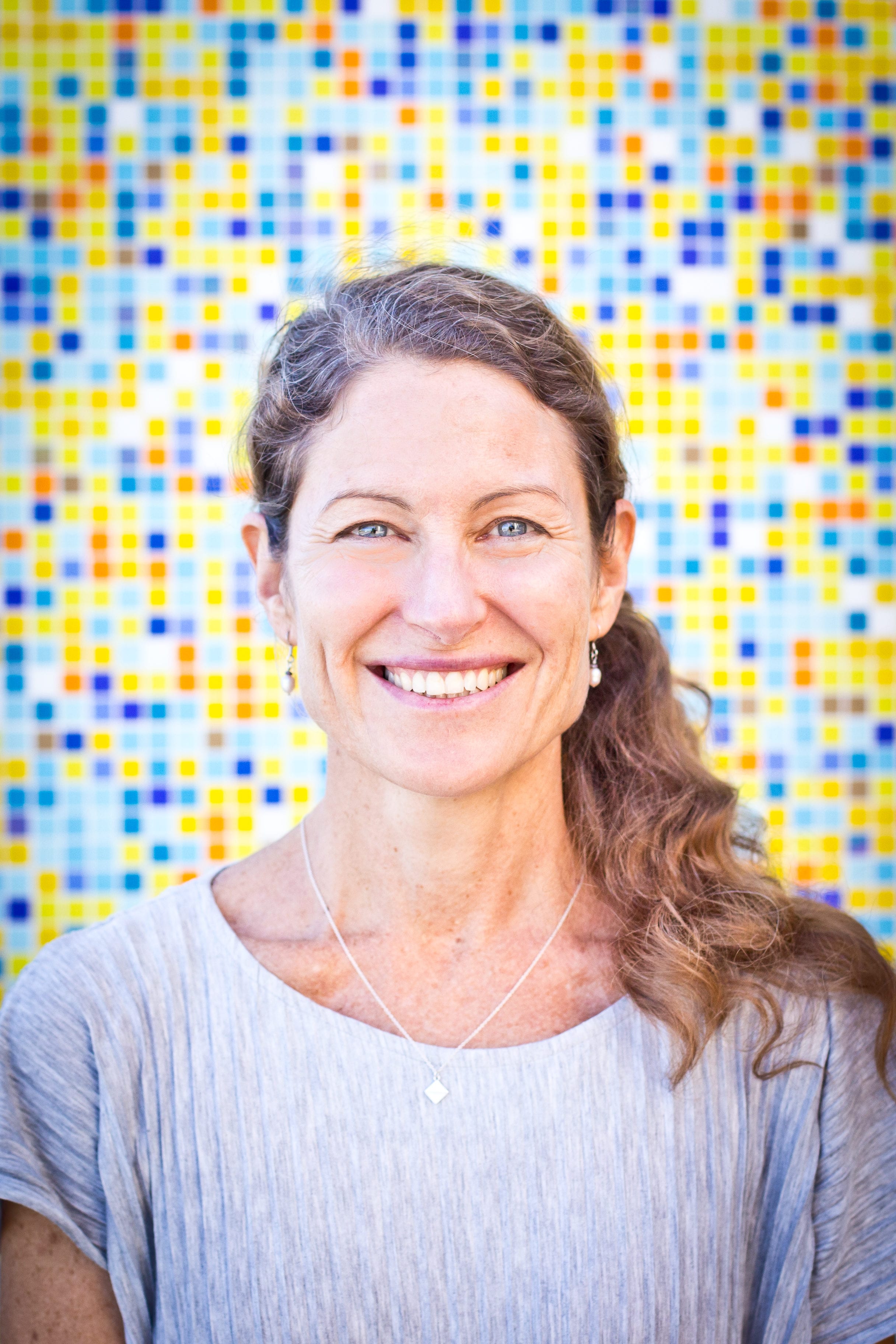 Some of the ways I can help:
ASD (SELECTIVE EATING)

INFANT REFLUX

ALLERGIES (IGE AND NON IGE)

FOOD INTOLERANCE

GASTROINTESTINAL DISCOMFORT, IBS TYPE SYMPTOMS

GENERAL BALANCED NUTRITION

FUSSY EATING PATTERNS
Eating habits developed in childhood will last a lifetime!
Healthy Eating doesn't always come naturally to children. It needs to be learnt, encouraged and modelled. And the earlier you start, the easier it is! Children with health issues can face additional barriers to learning to eat well. A Paediatric Dietitian is an expert in nutrition and can give practical strategies to overcome these barriers and reduce stress at mealtimes.
A bit about me…
Jacqui is an experienced senior dietitian who has dedicated her career to working with children. She worked in a number of hospitals across Queensland before moving to London to focus on paediatrics. In London she worked in both community and acute settings predominantly at the Royal London Hospital for Children.
Since returning to Australia, she combines private practice and research and has a special interest in helping children and families with feeding difficulties. She has extensive experience in working with children with Autism Spectrum Disorder and all of the constraints that that represents. She is also experienced in reflux, allergies and food intolerances.
Jacqui has training and experience in SOS (Sequential Oral Sensory) approaches and incorporates nutrition therapy to improve the child's physical and mental development. Jacqui is also doing a PhD in gut health and Autism.
Her current research involves the microbiome and the effects of inadequate nutrition on the gut bacteria and behaviour.
Jacqui only offers telehealth appointments which work well and have several advantages for parents and children. Jacqui will share the consultation time with the child and parent/care giver.
Jacqui's fees are listed here
Jacqui can accept clients who have NDIS funding and are either have a plan manger or are self-managed. Appointments are booked through our reception (and online on our website). Jacqui has set clinic times on a Wednesday however can offer some flexibility in days and times if needed.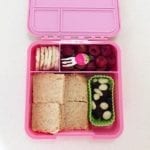 Plan a weekly lunchbox menu together with your kids using a few easy steps Step [...]