Are you part of a Gold Coast sports club or training group and want to get the performance edge through nutrition. You can choose from the range of sports nutrition seminars available below.
Seminars for groups start at $150/seminar. Group size is normally capped at 20 people. Discounts are available If you book more than 3 seminars together.
Seminars are delivered by Holly Charlton, Accredited Sports Dietitian. For more information about Holly click here.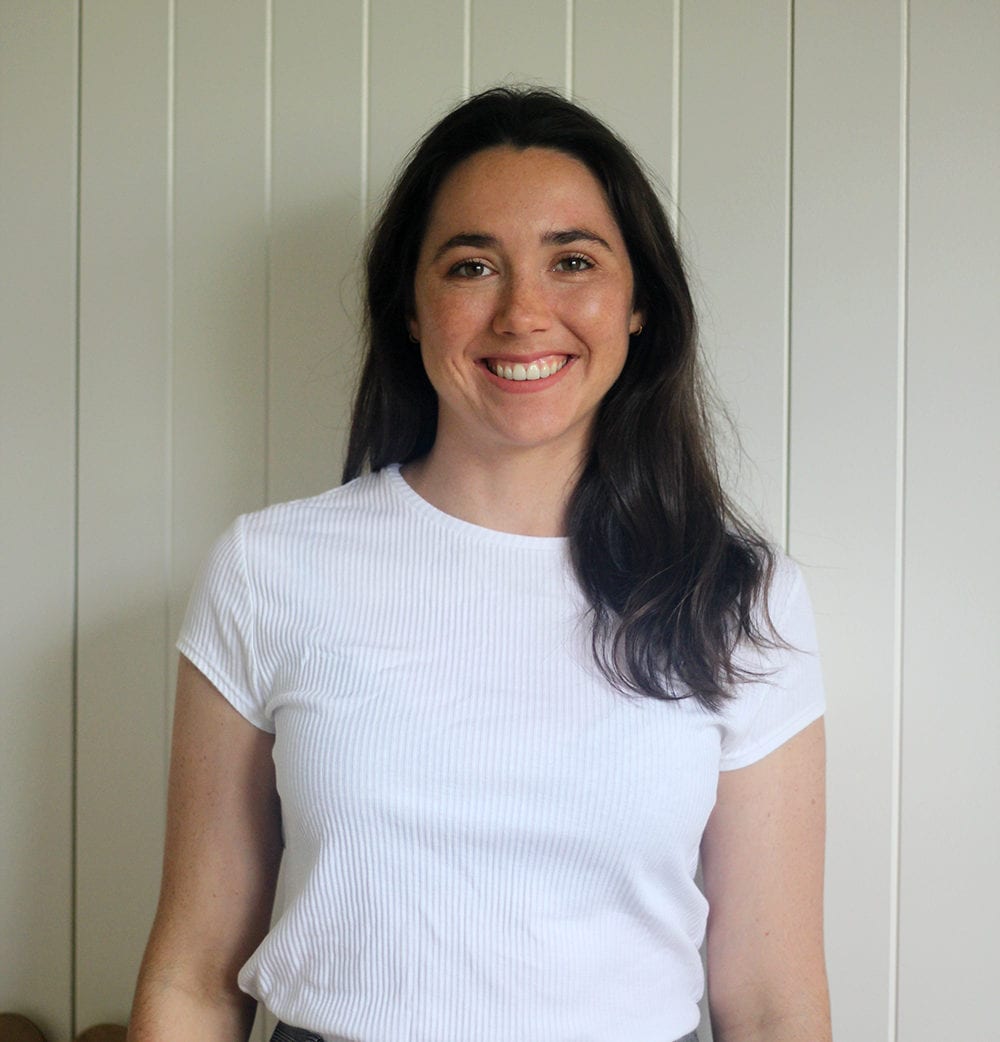 To get more help with sports nutrition, book an appointment with one of our dietitian below.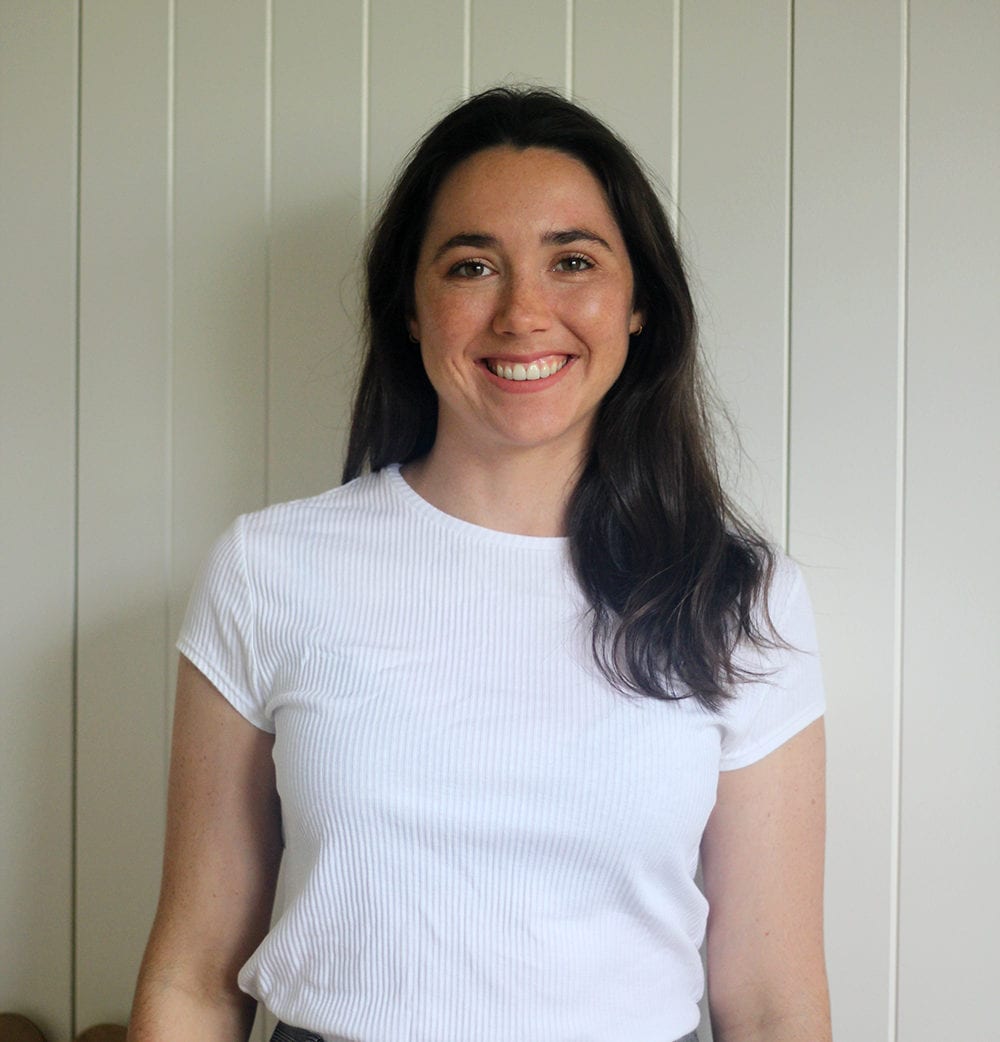 Holly Charlton
Dietitian
Holly is an Accredited Practising Dietitian and Sports Dietitian interested in sport and fitness nutrition focusing towards food allergy and intolerance and, eating disorders (& disordered eating). She is passionate about educating and empowering individuals through nutrition, seeking to fully understand each person's unique nutrition situation. Drawing on her knowledge and experience working with various athletes and sport teams, Holly works with each client to achieve their desired health, fitness and athletic goals.