The list is based on the amount of food needed to meet The Australian Guidelines for Healthy Eating. These guidelines may not have a snazzy title but they are the most accurate representation of the balance of food most Australians need for good health. Back in 2015 a group of clever researches reviewed 60,000 (not a typo!) pieces of research to come up with this plan. It represents the balance and amount of food needed to provide the nutrients we need to keep healthy. It is important to note that this guide may not be right for people with a health condition or those who are very over or underweight which may require a personalised plan.
The table below gives you a simple shopping list that you can use as the foundation for your meals. It is based on the amount of food needed to provide the basic nutrients for different Australian households.
What might surprise you in the list below is the amount of fruit and vegetables in there. This is because the average Australian doesn't eat anywhere near the recommended number of fruit and vegetables needed for optimum health! So if there is one goal you can work on while in isolation, it is building new vegetable eating habits! This is going to give you your best chance of keeping a tip-top immune system!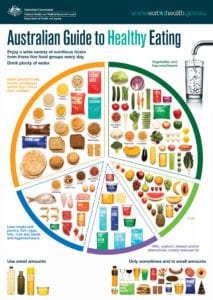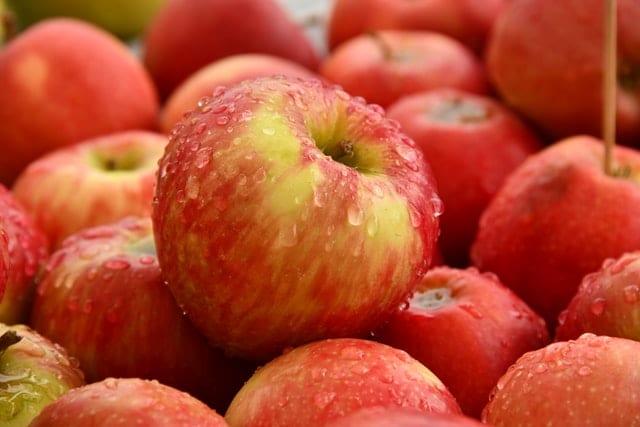 Fruit
Choose a variety of colours. Keep in the fridge to make it last longer. Buy fruit in season for a better price.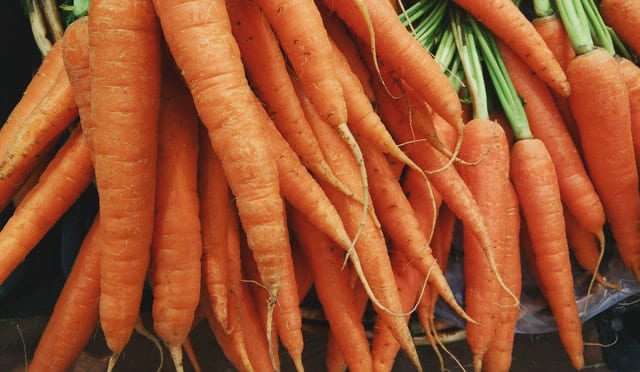 Carrots
Will last 2 weeks in the fridge. Great for snacks, grated into salads and steamed with dinner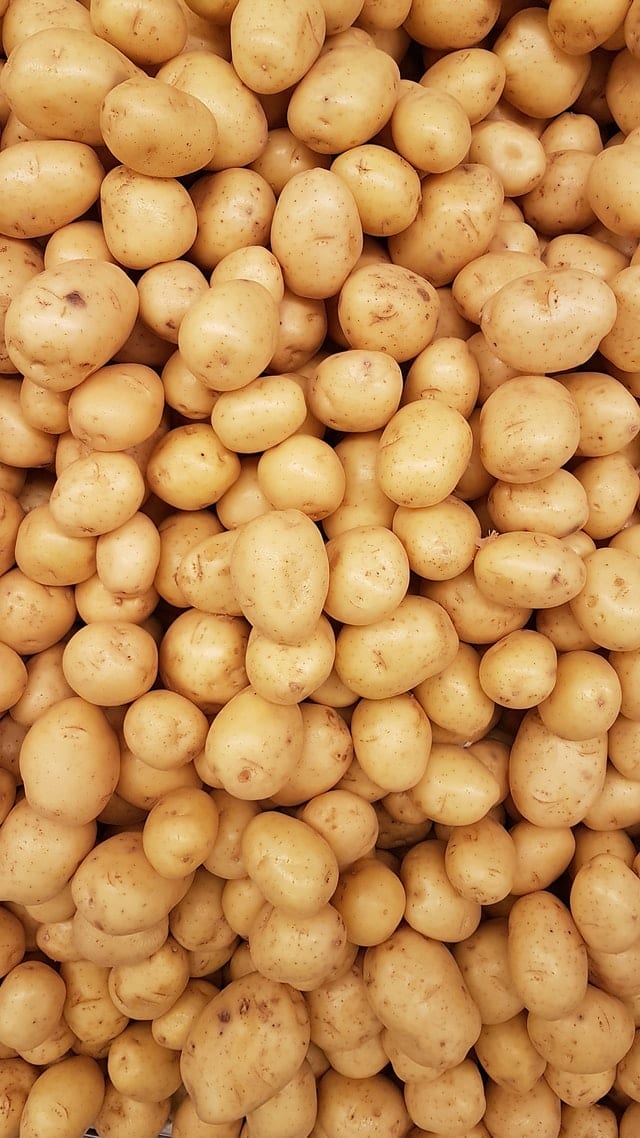 Potatoes
Mix with sweet potatoes. Keep in the fridge or dark dry cupboard to last 2 weeks.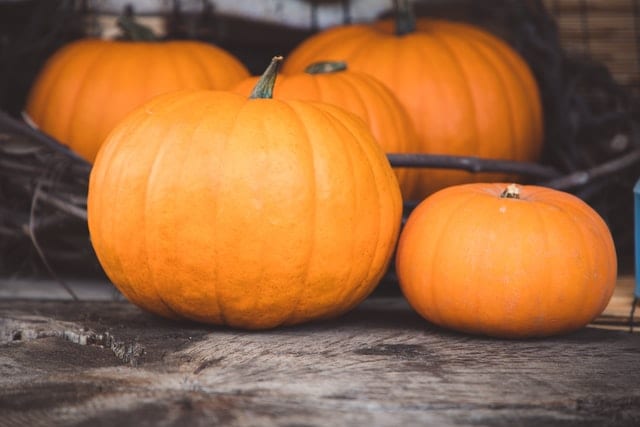 Pumpkin
Will last for 2 weeks in the fridge. Roast or mash with potatoes. Use in soup.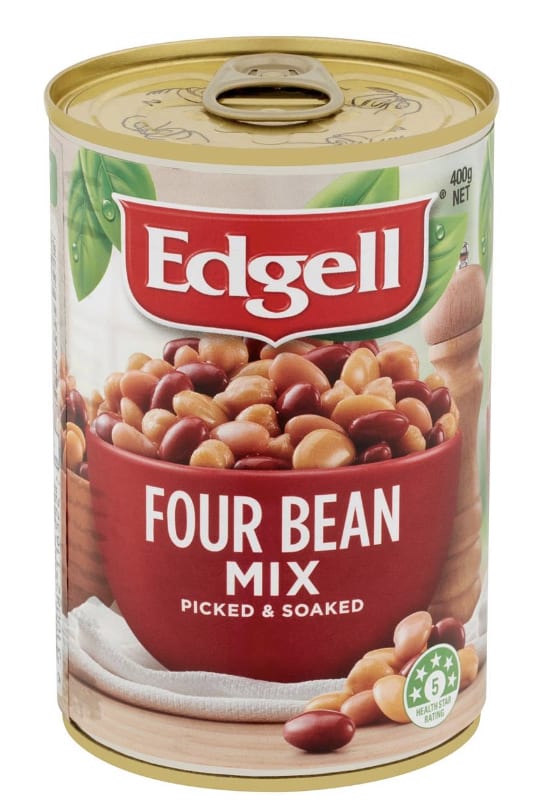 Four Bean Mix
Great for adding to salads, mix with mince and in soups/curries to reduce meat in recipe. Swap or mix with other legumes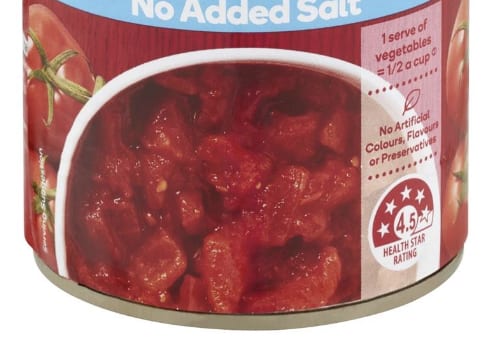 Diced tomatoes
Great for use in pasta dishes, curries, risotto and soups to make sauces go further.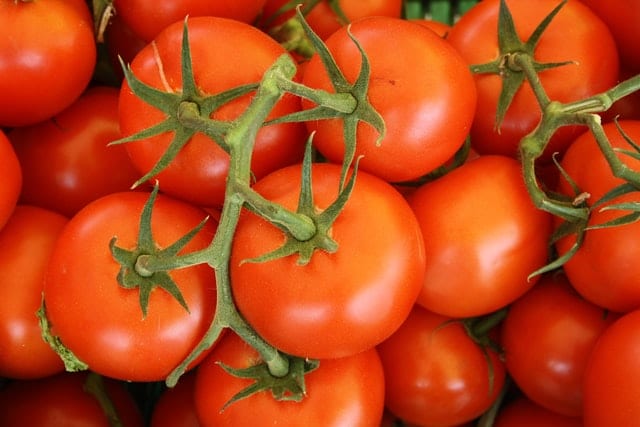 Tomatoes
Choose different types e.g. cherry, roma etc. Great in salads, fry up with eggs and as a snack.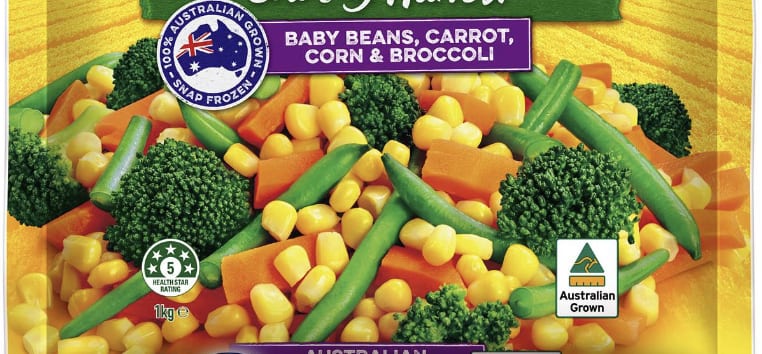 Frozen Vegetables
Quick and easy to add to dinner or with your fresh veggies. Some could be be tinned e.g. beetroot and corn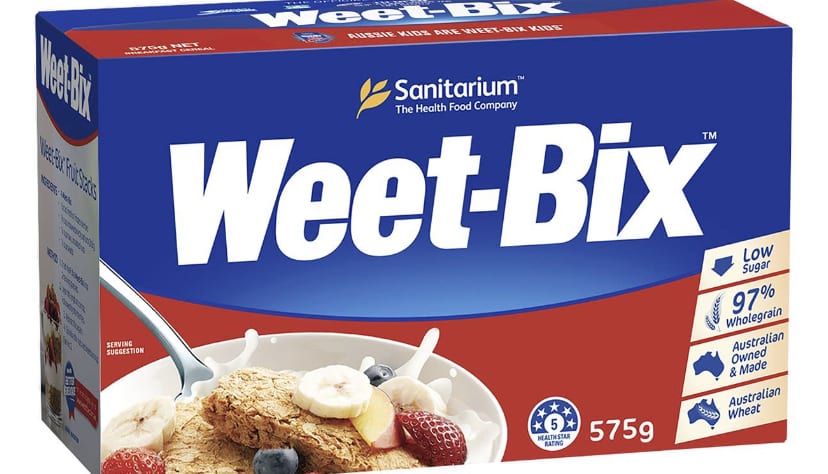 Weetbix
Quick and easy breakfast. Consider multi-grain and Hi-bran options for more fibre and regular bowels.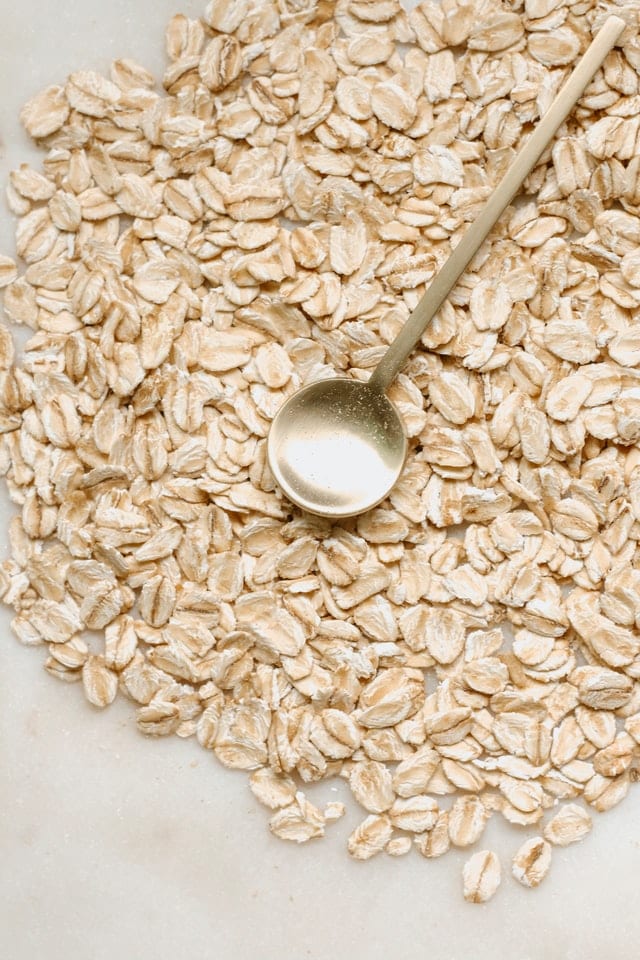 Rolled oats
For use in porridge, overnight oats, making muesli, oat biscuits and adding to smoothies.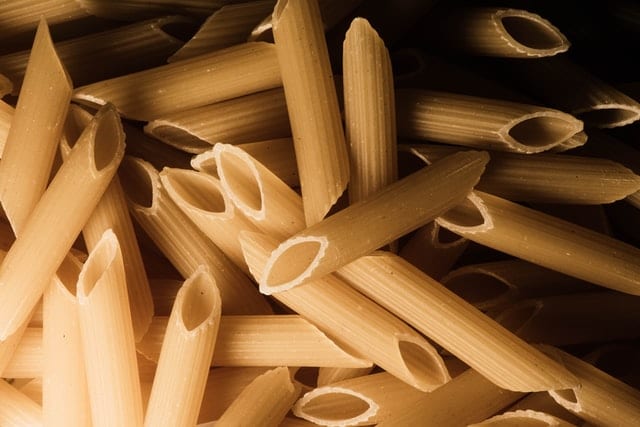 Pasta
Choose wholemeal or high fibre white where possible for better gut health. Pulse pasta is also a great option.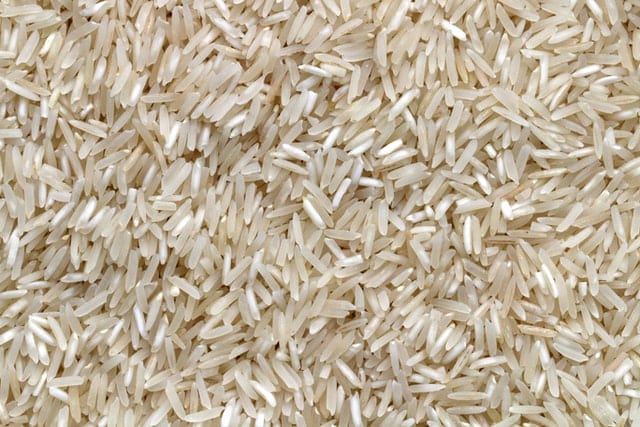 Rice
Basmati, Doongara, black, red and brown rice have more fibre and are more filling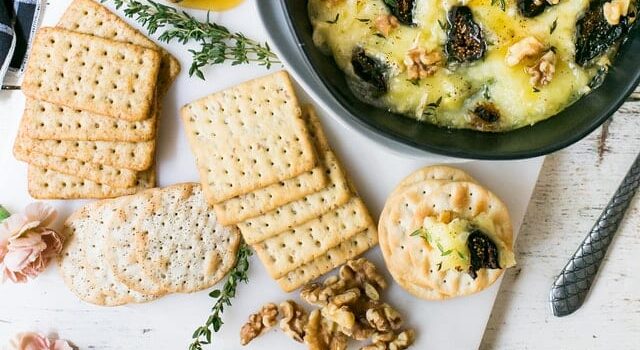 Wholegrain crackers
Try plain crackers with low salt. High fibre versions include Ryvitas and Vita-Weats. Brown or multigrain rice crackers.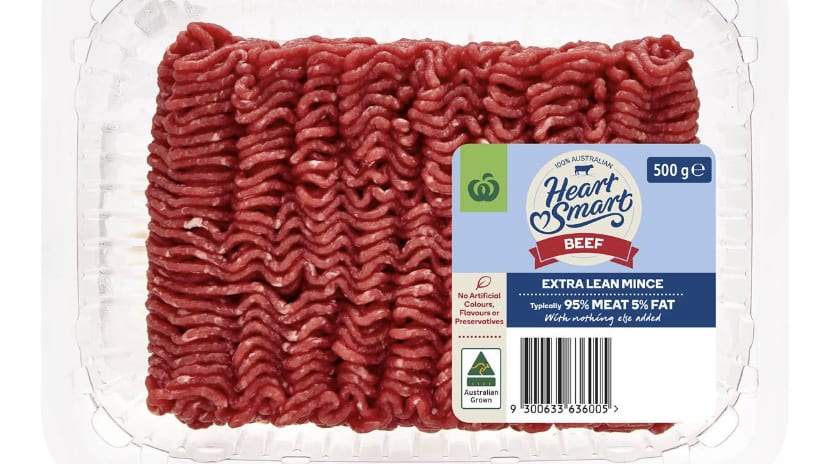 Beef mince
Choose very lean mince e.g. premium or Heart Smart. Mix with brown lentils or kidney beans to make it go further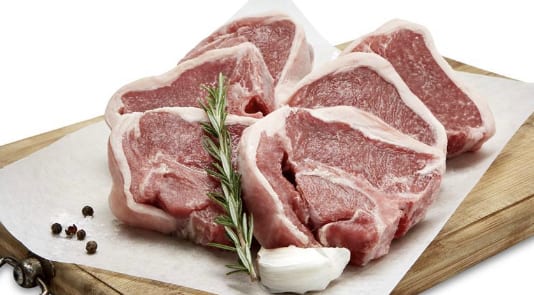 Lamb chops
Choose lean cuts with very little fat or trim before you cook to limit saturated fat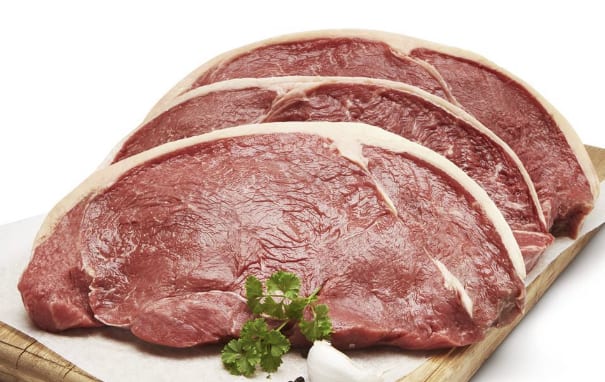 Beef steak
Choose lean cuts with very little marbling. Could swap for a roast and use leftovers with lunches.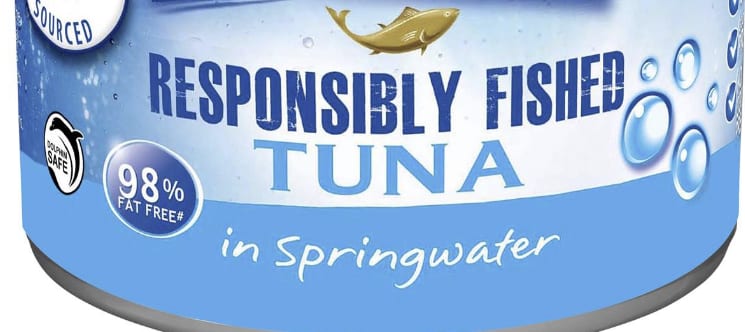 Tinned tuna/salmon
Great for sandwiches/wraps, pasta bake or salads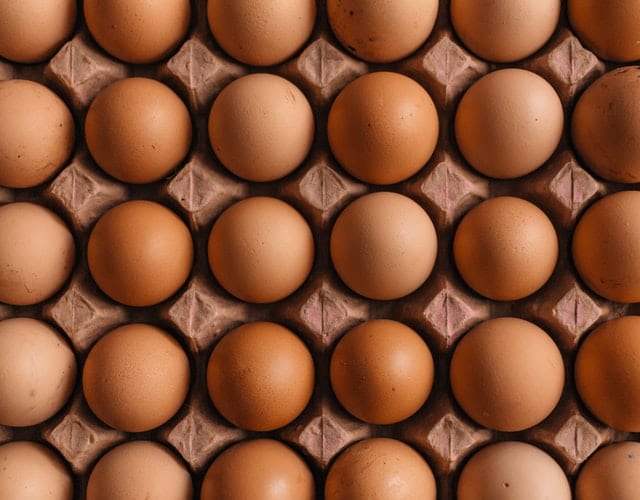 Eggs
Great for breakfast, lunch, dinner or snacks. Good meat alternative.  Dozens vary between 600-800g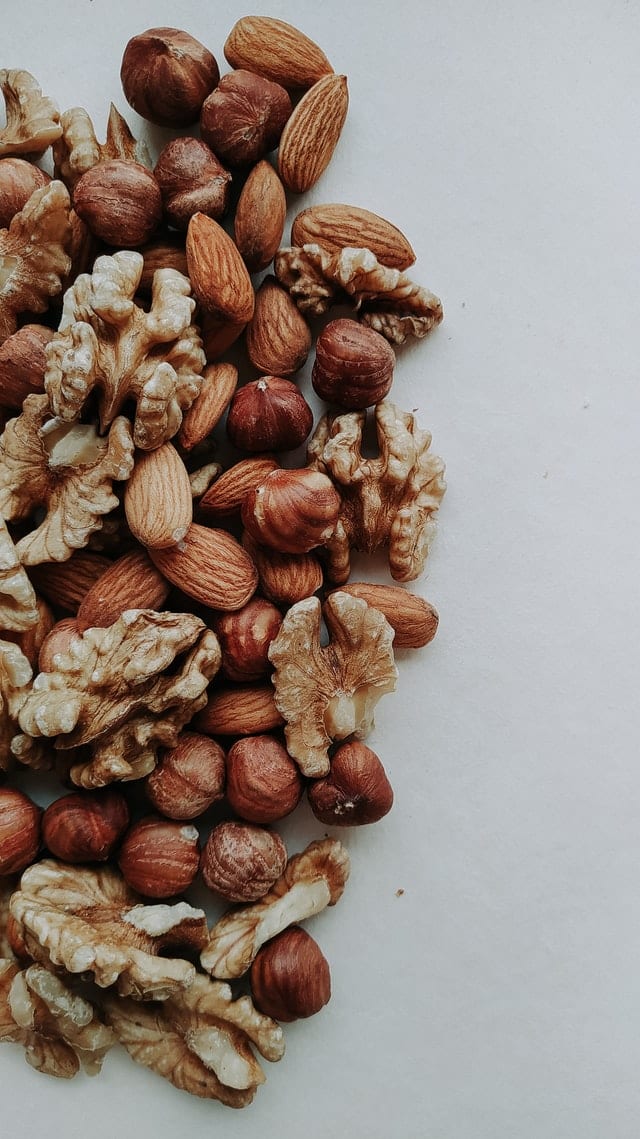 Nuts
A variety of nuts is better. Some of this can be peanut butter (unsalted and no added sugar) for toast and smoothies.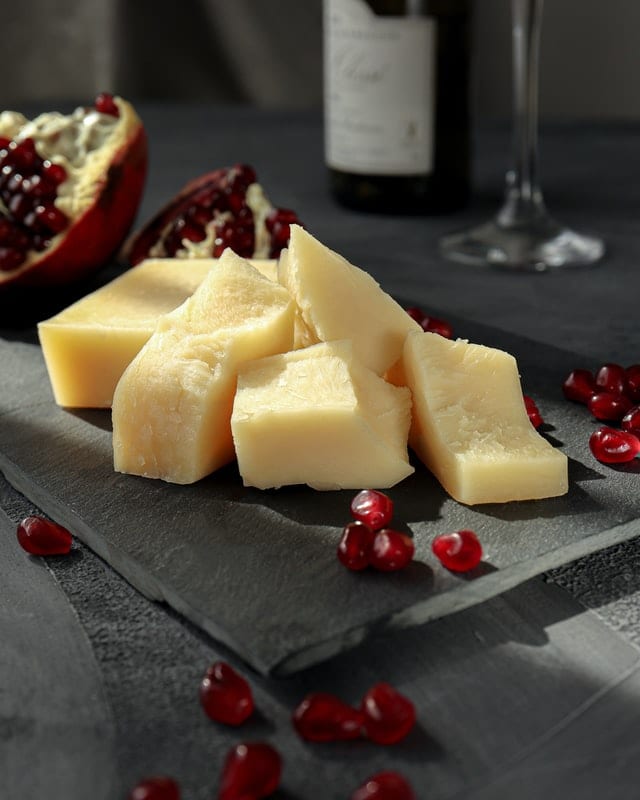 Cheese
Great for sandwiches, with crackers, on salad and sprinkled over pasta. Go for 30g portions.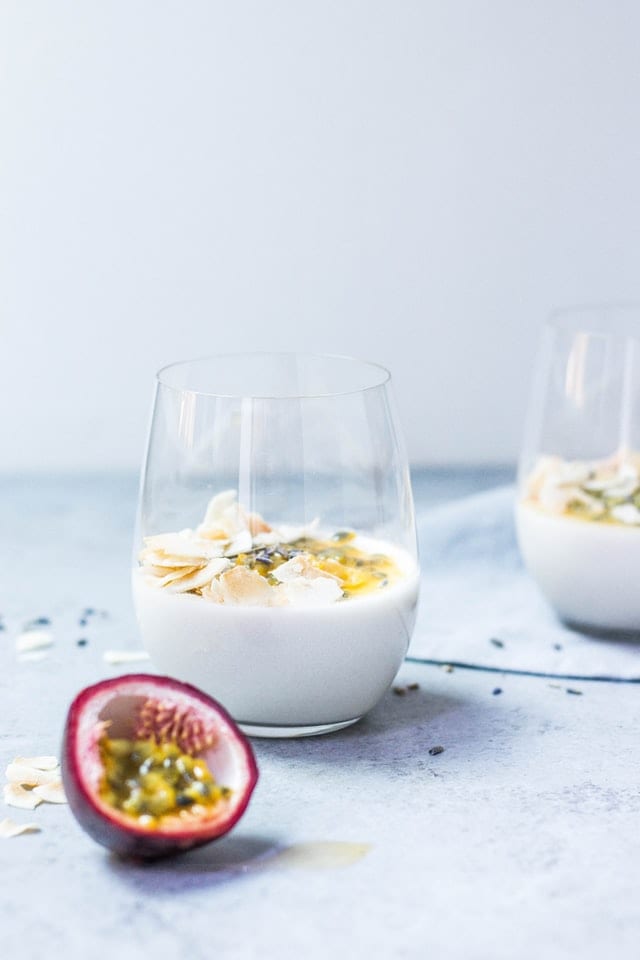 Yoghurt
Put a dollop on your cereal, mix with chopped fruit for a snack, add to smoothies or a simple snack. Look for ones with no added sugar. 
To get more help with chronic pain, book an appointment with one of our dietitians below.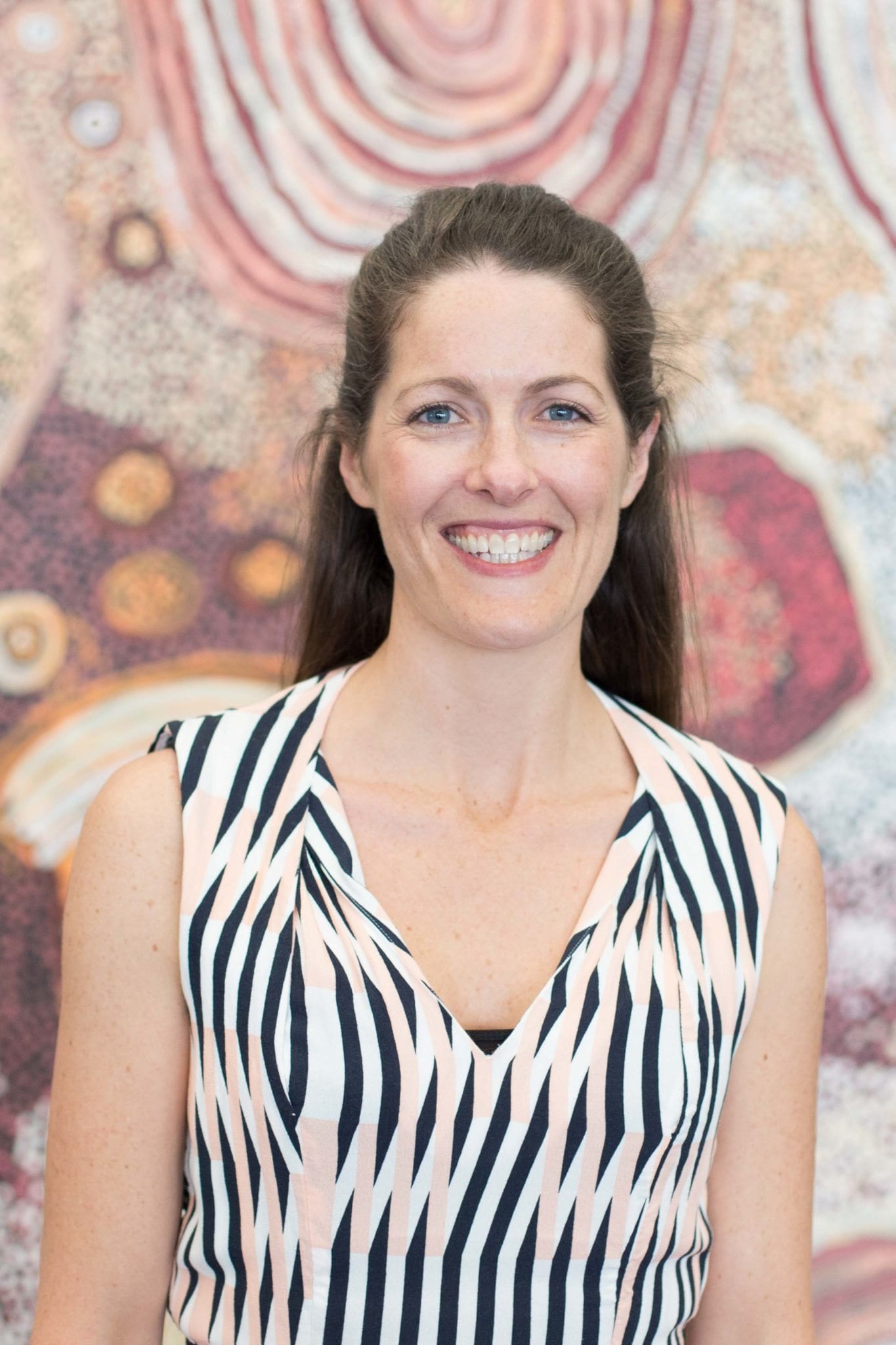 Anna D'Arcy
Dietitian
Anna is an Accredited Practising Dietitian and Director of My Nutrition Clinic who has worked for over two decades in the development and delivery of weight management programmes for adults and children. Anna has a Masters of Nutrition and Dietetics along with a Masters in Public Health and has worked in both Australia and London (UK)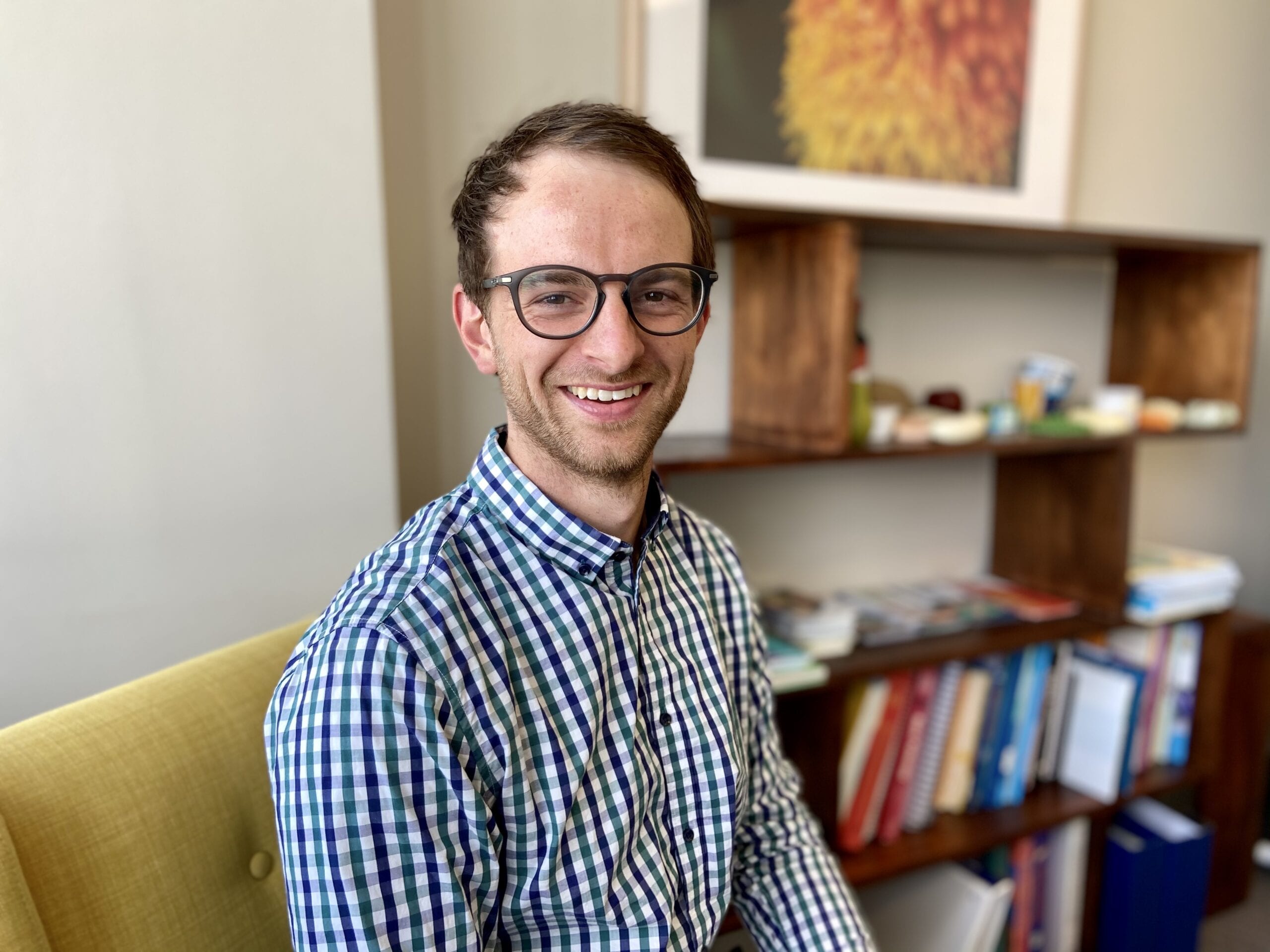 Matt Hart
Dietitian
Matt is an Accredited Practising Dietitian and Sports Dietitian who recently moved back to the Gold Coast after spending time working in the tropics of far North Queensland. He is an easy going friendly Tasmanian bred Queenslander. Matt strives to empower individuals to take control of their own health through collectively developing tailored nutrition support.  He has particular interest in Bone Health, Gastrointestinal disturbances, Men's Health, disordered eating and Sport.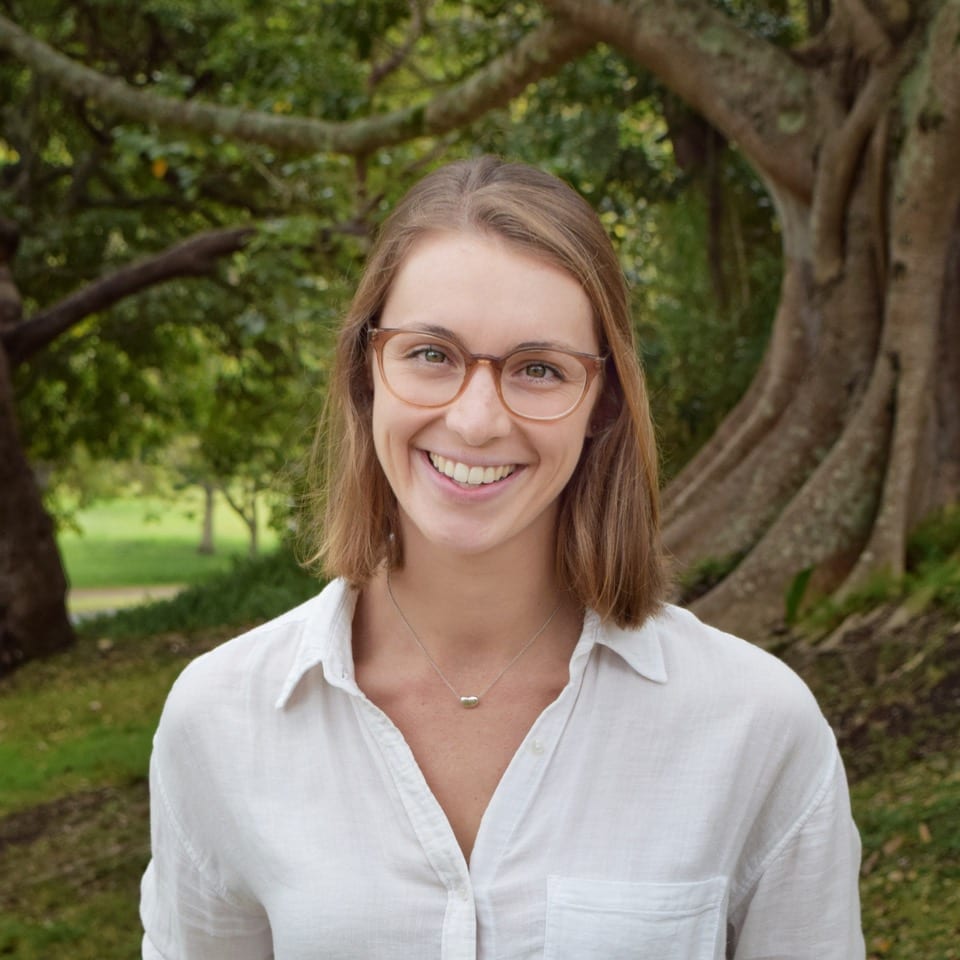 Molly Warner
Dietitian
Molly is an Accredited Practising Dietitian and a Certified Intuitive Eating Counsellor with a special interest in gastrointestinal disorders. Molly is a FODMAP and gut microbiome dietitian, trained through Monash University and Microba. Molly enjoys using Motivational Interviewing to assist people to improve their symptoms, their relationship with food, and their health and wellbeing. Molly works with clients individually and in group programs; 'My Health for Life' and 'Food Freedom'.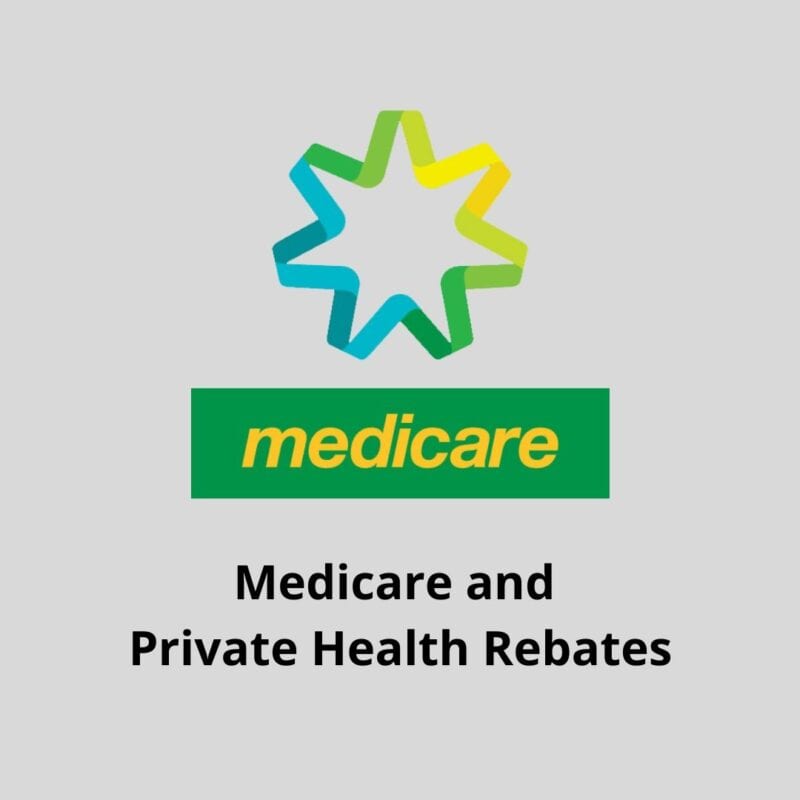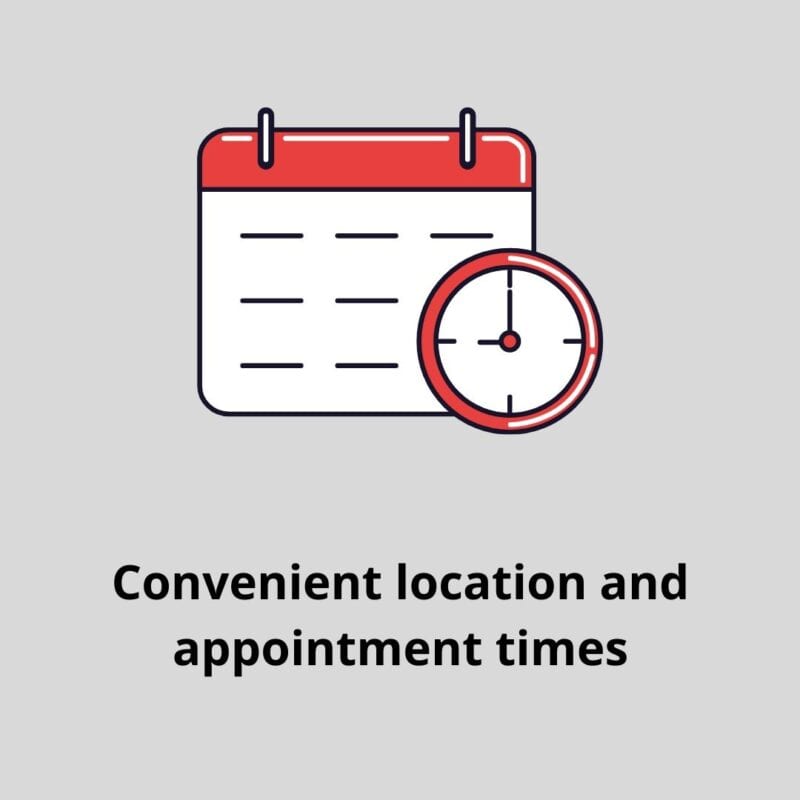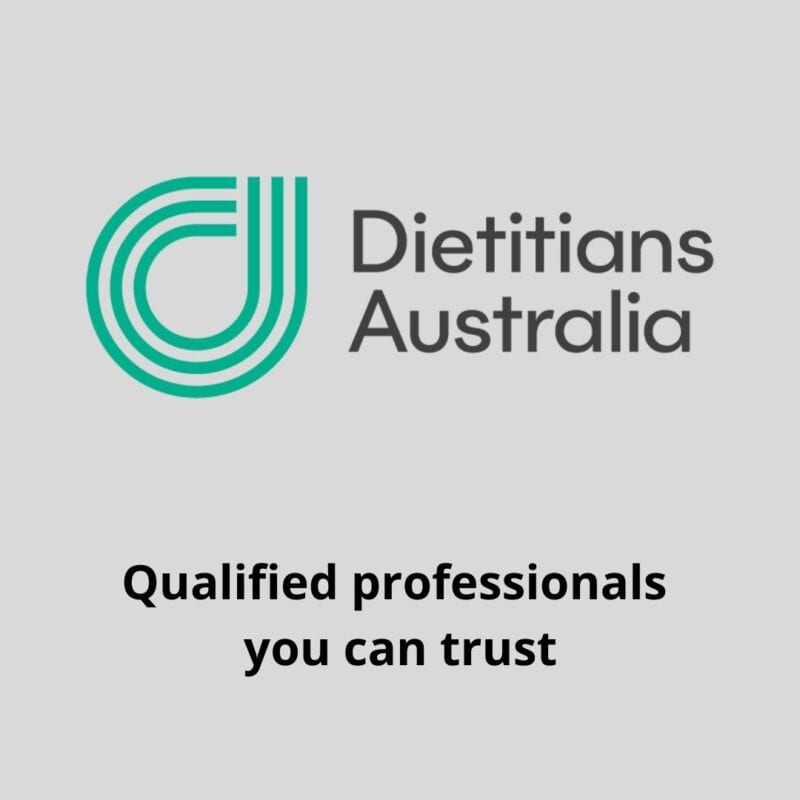 Food News Newsletter
Regular updates about nutrition, recipes and foods to try