Travis Ronaldson
Sports and performance dietitian
During your consultation Travis will analyse your current diet and approach to food and provide a sports nutrition strategy that suits you, your unique goals and approach to eating. By having your own, individually designed plan you will be able to perform at a new level, whether it be physically, cognitively or in your general life. Many people undersell the ability of nutrition to improve weight, boost energy, increase endurance, strength and power, reduce fatigue, sharpen thinking, elevate productivity, improve concentration and add years to your life. This is just the beginning of what food can do.

How sports nutrition can help you:
Increase lean muscle

Drop body fat and achieve your target weight

Develop hydration and recovery strategies

Pre-game, during game and post game nutrition and hydration

Nutrition plans for endurance training and events

Supplement plans to support training and performance
A bit about me and my experience
Travis spends his time working with athletes, high achievers and people like you, all trying to perform at their best physically, mentally and emotionally in their sport, career and life. More specifically, Travis has and continues to work with NRL and AFL teams, Olympic athletes and is engaged by businesses to help their management teams improve their performance.
Prior to becoming a dietitian Travis spent many years as a strength and conditioning coach helping both amateur and professional athletes prepare for individual and team sports. This provides Travis with a unique understanding of how training and nutrition interact to be able to develop specific programs tailored to suit your training and physique goals.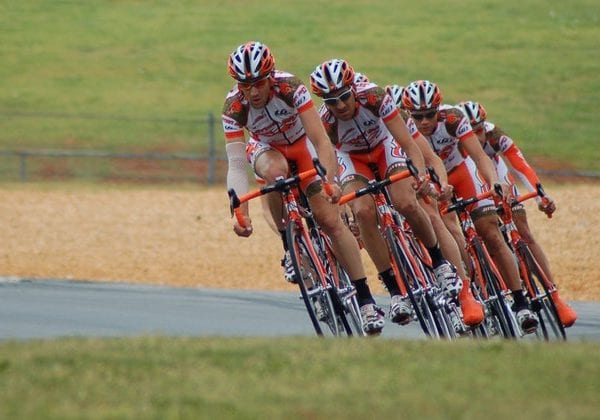 Choose from a wide range of sports nutrition seminars on the most popular topics and delivered by our Gold Coast sports dietitian/ sports nutritionist.
read more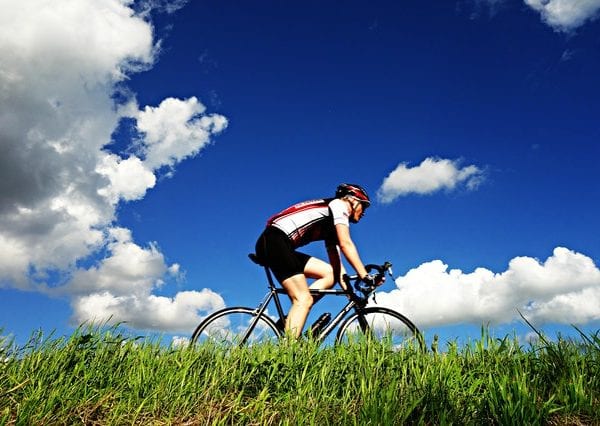 Take the guess work out of your training plan and get more out of your training with individualised sports nutrition strategies from our Sports Dietitian.
read more
More information and free articles
Travis Ronaldson, Sports Dietitian and Sports Nutritionist Gold Coast