Training from the experts in Nutrition
We have a team of specialist Dietitians and health professionals with more than 10 years of experience in their field and in a hospital setting.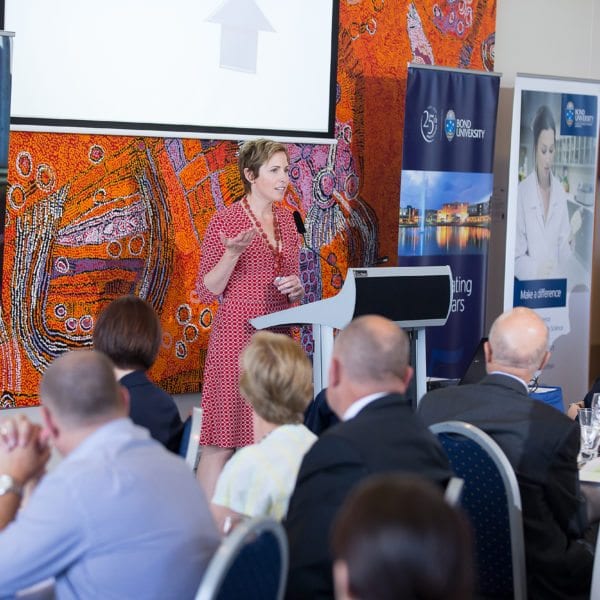 New dates for 2020 are being confirmed. Please click here for further information Topics include: malnutrition, diabetes and obesity in older people, wound care and nutrition, dysphagia and more
read more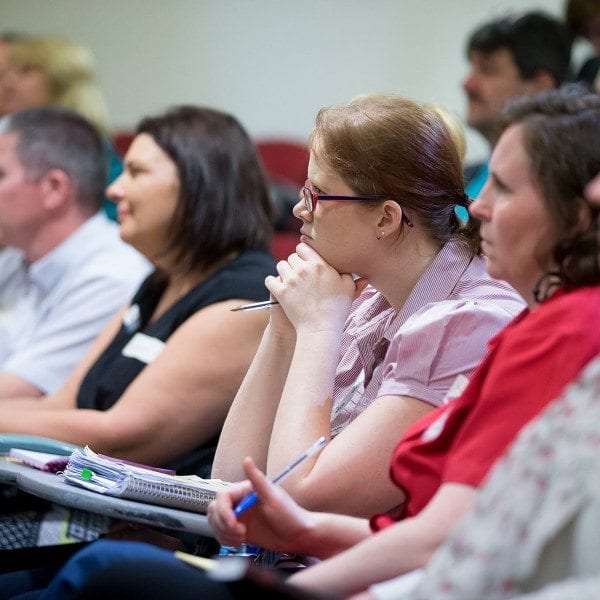 Our next training day is in December 2018. Please email us at [email protected] to register your interest Topics include: allergy and fussy eating in children, kidney disease, GI disorders, chronic pain, dementia and more
read more
Most private health funds will rebate part of the cost of your dietitian consultation. The extent of the rebate will depend on your level of cover, please contact your health fund to see what you are entitled to.

Your GP may refer you to My Nutrition Clinic under a Medicare care plan arrangement. We are able to bulkbill the number of visits allocated under this plan.

My Nutrition Clinic is a provider for the Department of Veterans Affairs (DVA). If you have a Gold card or relevant condition under other card types, you will not have to pay for your visit to the dietitian. Our friendly dietitians are also available for home visits if required. If you are DVA eligible, please see your GP for a referral and relevant blood tests prior to seeing the dietitian.
Training