Matt Hart
Chronic Disease and Sports Dietitian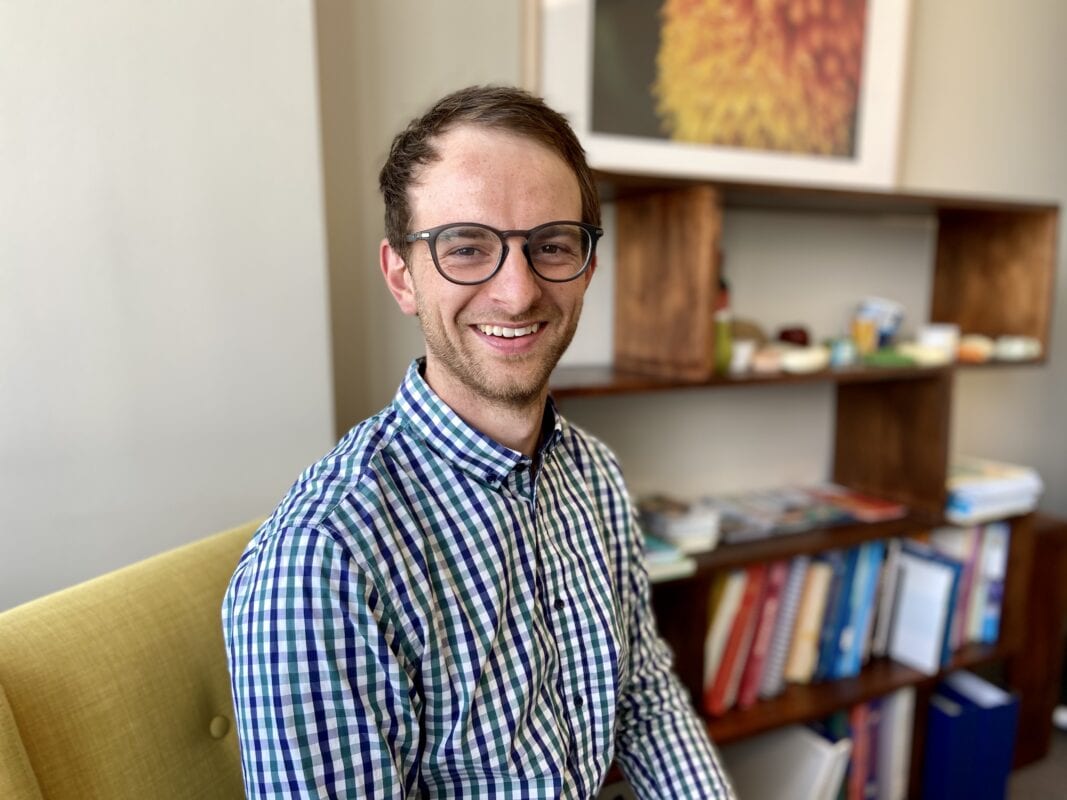 Matt has a Masters in Nutrition and Dietetics and is also an Accredited Sports Dietitian with experience working with clients with chronic diseases such as diabetes, cardiovascular disease, reflux disease, IBS, poor nutrition and weight management. Matt has also experience working clients in a wide range of sports and helping them prepare physically for upcoming events or improve their overall strength and condition.
Matt can put together a personalised eating plan which is easy to put into action which will help you make improvements in your health and management of your condition. Matt has experience in coaching individuals to help you take a whole-person approach to healthy and long-term weight loss. Eating is a behaviour as much as it is a science and Matt has extensive experience in this area including using simple steps and strategies to help clients through these changes.
Matt use motivational interviewing techniques to help people understand what drives their change and help them put in place plans that will lead to success. Matt also has a keen interest in Bone Health, Gastrointestinal disturbances, Men's Health, disordered eating and Sport
A bit about me…
Matt has a Master of Dietetics from Bond University and recently moved back to the Gold Coast after spending time working in the tropics of far North Queensland. He is an easy going friendly Tasmanian bred Queenslander. Matt strives to empower individuals to take control of their own health through collectively developing tailored nutrition support. Outside of work Matt is constantly on the go living an active lifestyle, surfing, playing sport and exploring the wilderness via foot or mountain bike.
"I enjoy helping people to develop a more balanced and healthy relationship with food. I take a non-judgemental and gentle approach so that people can progress at their own pace. I avoid using a 'one size fits all approach' and like to tailor my plans completely to the individual. I really enjoy helping people with chronic diseases. I am happy to bulk-bill clients who have a Chronic Disease Care Plan from their GP so that everyone has an opportunity to see a dietitian regardless of their financial situation. I will also consider if my clients would be suited to join our free lifestyle support program – My Health for Life, for additional and long term support." 
Some of the ways I can help:
Diabetes, high cholesterol or high blood pressure
Chronic diarrhoea, constipation and overall gut health
IBS (Irritable Bowel Syndrome) and low FODMAP diets
Reflux
Bone health
Diverticular disease
Non-Alcoholic Liver Disease
Coeliac Disease
Healthy Weight management and a non-diet approach
Training eating plan
Event preparation and race day nutrition