What happens in an appointment
To ensure we can provide personalised and effective eating plans, a thorough assessment in your your first appointment is essential. This includes:
Assess your nutrition needs based on your medical history and lifestyle
Review your normal eating patterns, dietary intake and symptoms
Agree realistic goals that will improve your health and well-being
Assess your current motivation and barriers to change
Understand your food preferences to help us tailor our advise
Review your weight and dieting history
The assessment will usually take around 15 minutes and the remaining few minutes of your appointment will be spent agreeing a plan for the following review appointments. 
A bulk-billed appointment is 20 minutes long. We must have a copy of your Care Plan from your GP before your appointment, otherwise you will be charged $54.60 and you can make the Medicare claim yourself. The appointment includes the assessment above which will usually takes around 15 minutes and the remaining few minutes of your appointment is to agree a plan for the following review appointments. Detailed advice and meal plans will be covered in review appointments. If you would like to cover this in your first appointment please call to swap to a regular initial appointment (with a gap payment). 
Review appointments
The review appointments will incur a small gap payment (unless your dietitian confirms otherwise) and usually cover 1 or 2 topics or dietary changes including a explanation of why the changes will help, lists of the best foods to choose  and eating plans to help you put the advice into action. As you progress we review what went well and the areas you found challenging so we can give you other strategies to try. 
A word about change. If changing your habits were easy, then you wouldn't be here (reading this). Change is hard for most human beings. Especially change that may take some patience before you start to see results. We know from evidence and experience that small consistent changes which you build upon over time are the ones that are most likely to 'stick'.  If the change you are planning is too big or unrealistic for you right now, then you may well be setting yourself up to fail (which can leave you feeling a little unmotivated – we have all been there!). 
At My Nutrition Clinic we will set you up with a plan and keep adjusting it as you progress.  This ensures you develop the the lifelong behaviours and habits that will see you reach your goals… and stay there!!  
Who is eligible for a Care Plan?
If you have a Chronic Disease Care Plan or Team Care Arrangement from your GP at the time of the appointment. Medicare allow up to 5 appointments each calendar year for Allied Health Professionals. These 5 appointments are usually shared with at least 2 different Allied Health Professionals.
Conditions that our dietitians can help with:
Diabetes, high cholesterol or high blood pressure
Chronic diarrhoea, constipation and overall gut health
IBS (Irritable Bowel Syndrome) and low FODMAP diets
Reflux
Diverticular disease
Non-Alcoholic Liver Disease
Coeliac Disease
Healthy Weight management and a non-diet approach
Depression
Our dietitians can put together a personalised eating plan which is easy to put into action which will help you make improvements in your health and management of your condition. We appreciate eating is a behaviour as much as it is a science and our team has extensive experience in this area including using simple steps and strategies to help clients through the these changes.
Please ask for our dietitian below who bulk bill appointments with a care plan from your GP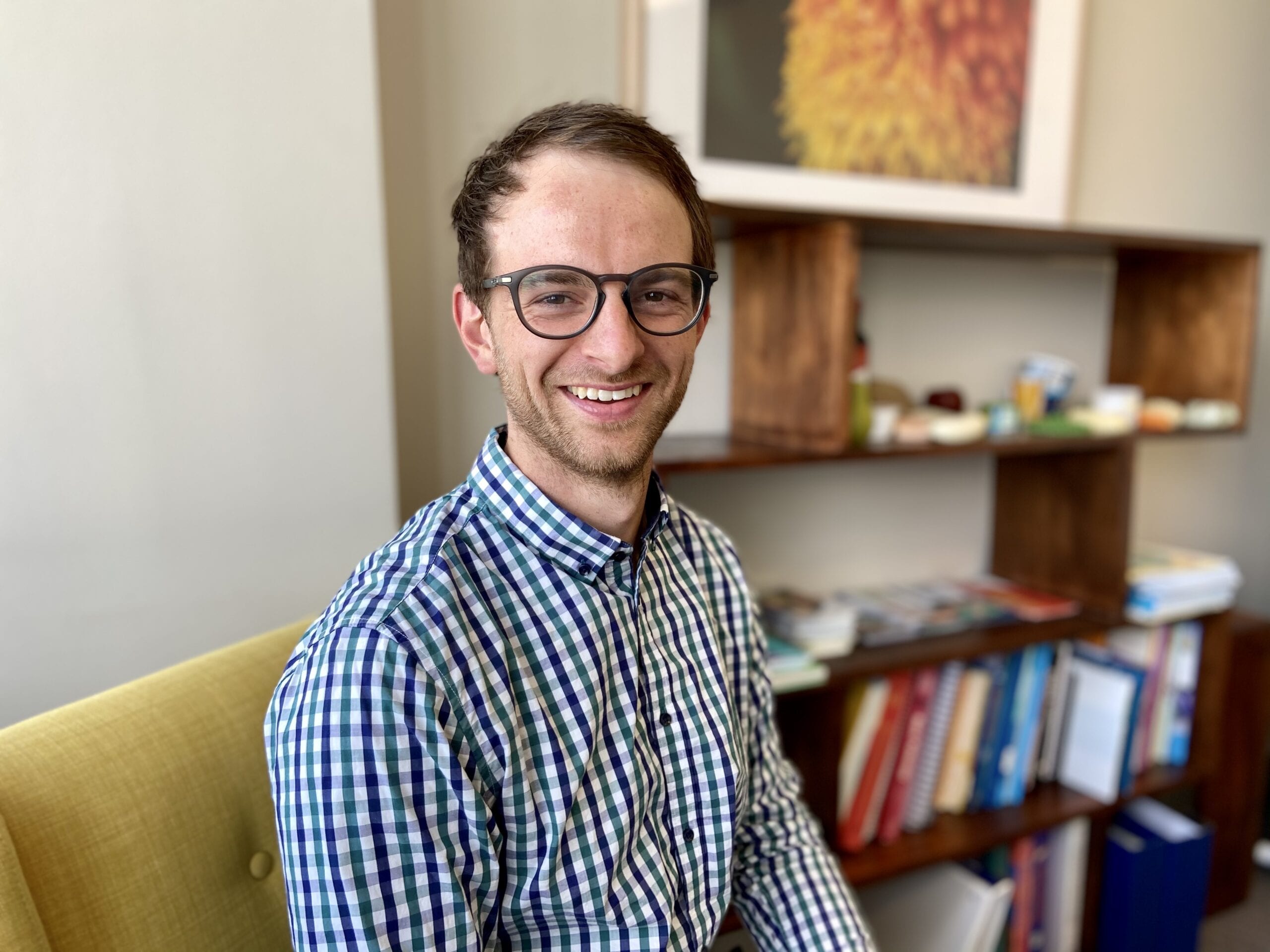 Matt Hart
Dietitian
Matt is an Accredited Practising Dietitian and Sports Dietitian who recently moved back to the Gold Coast after spending time working in the tropics of far North Queensland. He is an easy going friendly Tasmanian bred Queenslander. Matt strives to empower individuals to take control of their own health through collectively developing tailored nutrition support.  He has particular interest in Bone Health, Gastrointestinal disturbances, Men's Health, disordered eating and Sport.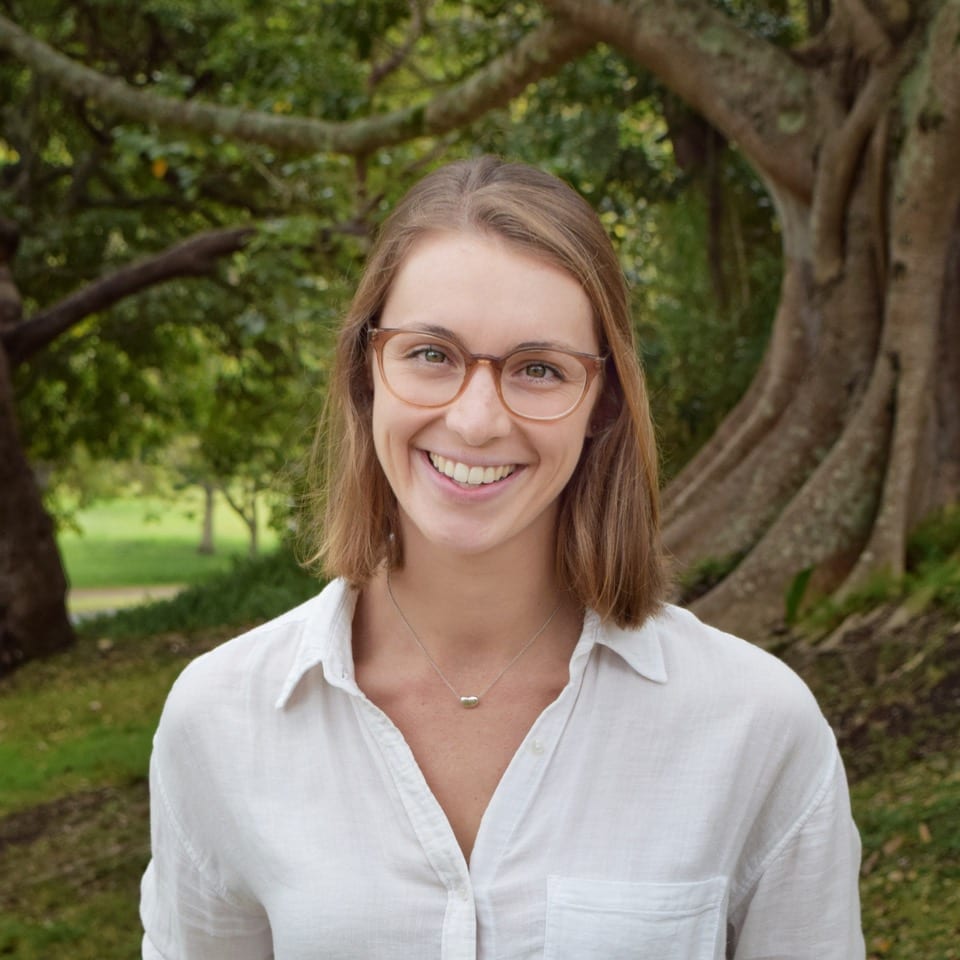 Molly Warner
Dietitian
Molly is an Accredited Practising Dietitian and a Certified Intuitive Eating Counsellor with a special interest in gastrointestinal disorders. Molly is a FODMAP and gut microbiome dietitian, trained through Monash University and Microba. Molly enjoys using Motivational Interviewing to assist people to improve their symptoms, their relationship with food, and their health and wellbeing. Molly works with clients individually and in group programs; 'My Health for Life' and 'Food Freedom'.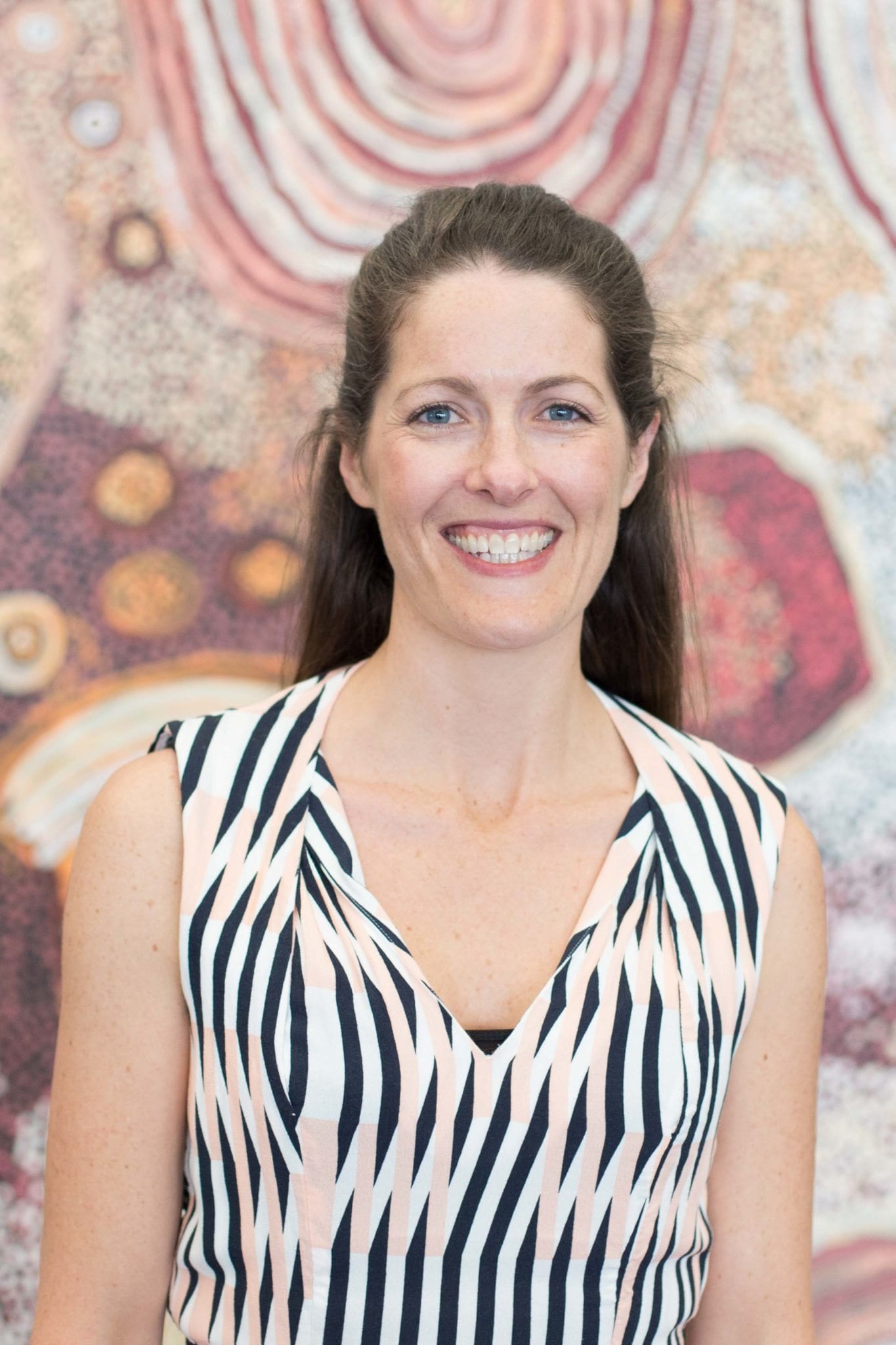 Anna D'Arcy
Dietitian
Anna is an Accredited Practising Dietitian and Director of My Nutrition Clinic who has worked for over two decades in the development and delivery of weight management programmes for adults and children. Anna has a Masters of Nutrition and Dietetics along with a Masters in Public Health and has worked in both Australia and London (UK)